Tim Cook getting award for Apple's 40 years of investment in Ireland
During a visit with Ireland's prime minister, CEO Tim Cook will be given an award to mark four decades of Apple investing in the country.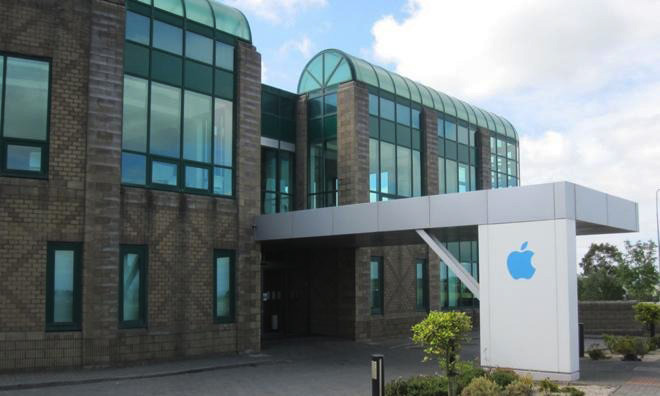 Apple
is to be honored with an award from Ireland's Taoiseach, or prime minister, Leo Varadkar, when
Tim Cook
visits Dublin later this month. It's in recognition of how Apple has continuously invested in the country for four decades.
According to
Bloomberg
, the award will be presented during the visit on January 20.
Apple is one of Ireland's largest employers, but in 2019 it topped the
Irish Times
list of
biggest companies
predominantly because of tax reasons. Ireland's entire population is around 4.84 million and there are no
Apple Stores
in the region.
Yet because its Ireland operation acts as an international hub, Apple recorded sales through it of approximately $133.67 billion in 2019.
Ireland's tax laws have long benefited Apple, but since 2016 both the company and the Irish government have been embroiled in a disagreement with the European Union. The EU imposed a $15 billion tax bill, asserting that Ireland had granted Apple unfair deals.
Apple
paid the bill
but, in conjunction with the Irish government, has been
appealing the ruling
.