Hands on: Philip Hue's new HomeKit-enabled smart lights for 2020
At the 2020 CES, AppleInsider had a chance to try out all of the new Philips Hue HomeKit lights launching early 2020 including wall-mounted options, path lights, and more.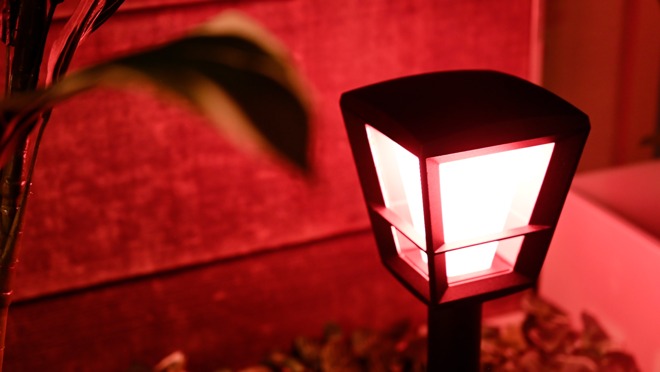 Hue's new Econic path light
Hue is bringing many new outdoor products to market in 2020, expanding its exterior portfolio. Combined with new indoors can lights, there is now a Hue light for almost every
HomeKit
installation.
Hue Appear
The Hue Appear is a new wall-mounted exterior fixture to add a stylish pop of light to any home. It replaces existing fixtures and shines a bright triangle of light both upward and downward.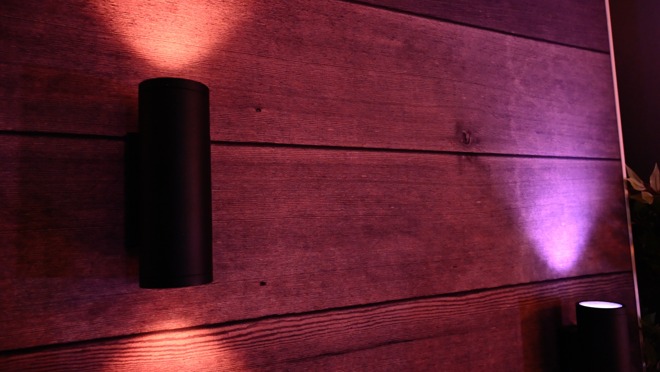 Hue Appear outdoors wall fixture
It supports millions of colors and has a durable metal body in matte black like other Hue outdoor products.
Hue Econic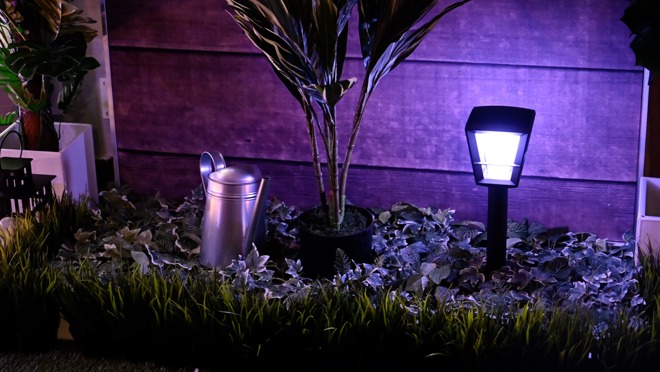 Hue Econic path light
Hue Econic is a low-voltage path light from Hue. It has an enclosed top with a diffuser around each of the four sides of the lights. It simply plugs into the wall like the Hue Lily spotlights so no expert installation is required.
Signify also launched new extension cables and higher capacity power adapters to allow more of these to be strung together. Of course, they also support both colors and shades of white.
Hue Can Lights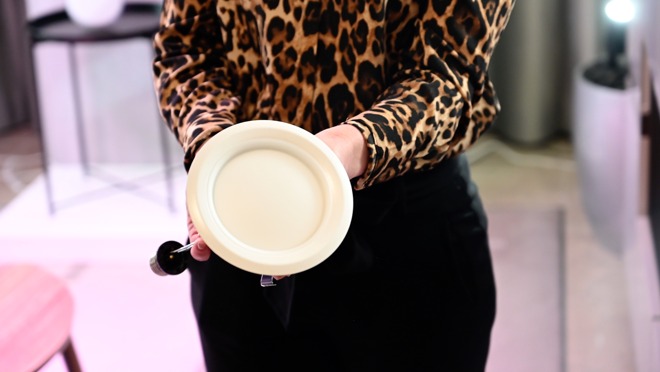 Hue is launching a new line of can lights
Maybe not the most exciting, but anyone who has built-in can lights will be ecstatic to hear that Signify is launching new Philips Hue Can Lights in 2020. They come in both color and white ambiance models in six and eight-inch sizes.
They integrate easily into the ceiling and look great while still being controllable through the Hue app and
HomeKit
.
Hue Lily XL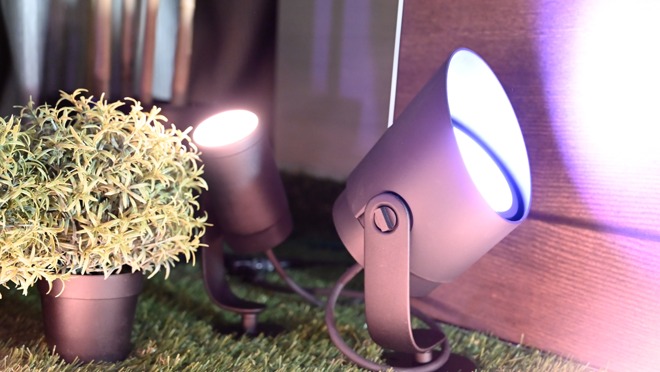 Hue Lily XL
The last light on Hue's docket is the Lily XL. This is a larger, more powerful version of the popular Hue Lily that we
reviewed at launch in 2018
. Customers asked for a brighter spot for larger houses or larger trees that they wanted to highlight and the Lily XL delivers on that request.
In the above picture, you can see the size difference between the Lily and the Lily XL.
Availability
The above new lights will launch in the US starting in March of 2020. As with most of the products at CES, pricing is not yet available. When they are released, you can find them at
Hue's website
and other various retailers, and we'll be looking at the entire line in more detail later.