Apple TV+ announces biographical docuseries 'Dear...' featuring Oprah, Stevie Wonder, more...
Apple on Friday announced "Dear," a new documentary series produced by R.J. Cutler that takes a deeper look into the lives of iconic figures like Oprah Winfrey, Stevie Wonder, journalist Gloria Steinem, gymnast Aly Raisman and more.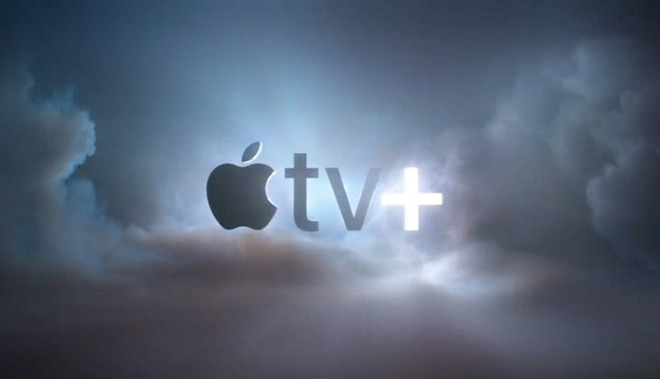 According to a
brief overview
of the series, "Dear" draws inspiration from the company's "Dear Apple" advertisements that feature customers reading written testimonials about Apple products.
Like "Dear Apple" letters, which typically focus on life-changing events like Apple Watch discovering a heart condition or iPhone automatically calling emergency services after a car crash, the upcoming show uses letters to paint a picture of "internationally recognized leaders." Along with Winfrey, Wonder, Steinem and Raisman, the 10-episode series will profiles Spike Lee, Lin-Manuel Miranda, model and activist Yara Shahidi, ballet dancer Misty Copeland and Big Bird.
Cutler, an Emmy and Peabody Award winner, will executive produce the project for Apple. The documentarian gained notoriety for Anna Wintour profile "The September Issue" and most recently worked on the "Untitled Billie Eilish Documentary," which is
expected to debut
as an
Apple TV+
exclusive later this year.
Todd Lubin, Jay Peterson, Jane Cha and Lyle Gamm are also listed as executive producers, with Matador Content and Cutler Productions producing.