iPhone 11 was Apple's best-selling iPhone during lucrative holiday quarter
Apple's wildly popular iPhone 11 helped drive record revenue growth in the first fiscal quarter of 2020, with the handset sitting at the top of company sales charts every week during the important December quarter.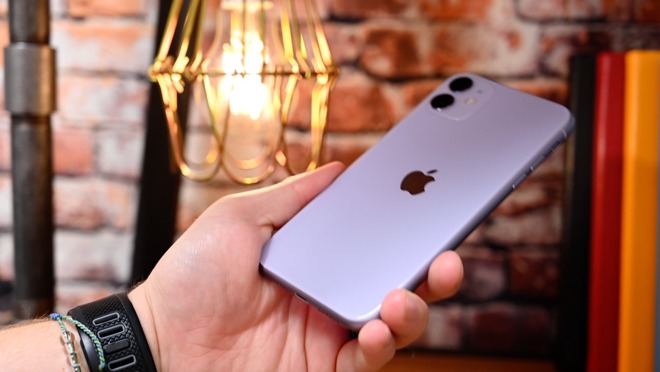 Contrasting
dismal iPhone sales
in the first quarter of 2019, Apple's handset business grew 8% in the just ended period to account for $56 billion in revenue. That compares to $52 billion during the same period last year.
According to CEO Tim Cook, the
iPhone 11
was the top-selling iPhone every week during the December quarter. Apple's more expensive iPhone 11 Pro series sat in second and third place for the period.
The three months ending in December marked the first full quarter of sales for the iPhone 11,
iPhone 11 Pro
, and
iPhone 11 Pro Max
, with the smartphones having been available for roughly two weeks at the end of the
previous quarter
.
Apple's iPhone-centric sales initiatives appear to be working, with trade-ins doubling from 2019. Cook also noted customers are beginning to take advantage of iPhone financing through Apple Card, an interest-free monthly payment plan that
launched in December
.