Apple signs exclusive deal with former Starz and HBO programming exec
As it builds out a slate of original content, Apple recently inked an exclusive producer deal with Carmi Zlotnik, a former head of programming at Starz and HBO responsible for supervising production of hits like "Band of Brothers," "The Sopranos," "American Gods," "Outlander" and more.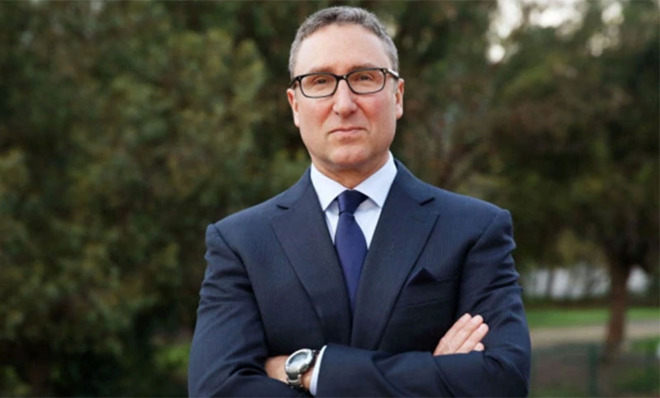 Carmi Zlotnik. | Source: Starz
Zlotnik's deal
comes on the heels
of his January departure as President of Programming at Starz, reports
Deadline
. He will begin work at Apple in February.
At Starz, the programming executive was in charge of development and production of "Power," "Outlander," "American Gods," "Vida," "The Girlfriend Experience," "The White Queen," "Black Sails," "Magic City" and "Spartacus." He also worked on upcoming shows "High Town" and select "Power" spinoffs, the report said.
Prior to Starz, Zlotnik served as Head of Operations for Global Media at IMG, a post that came after a long tenure at HBO. During his time at HBO, he led production of multiple well-known shows including "Band of Brothers," "The Sopranos," "The Wire," "Sex and the City," "Six Feet Under," "From the Earth to the Moon," "The Corner," "Curb Your Enthusiasm" and "The Larry Sanders Show."
In addition to production duties, Zlotnik worked on extracurriculars like the U.S. Comedy Arts Festival and The Comedy Festival: Las Vegas, while creating the HBO Animated division and a project that ultimately morphed into HBO Go.
Zlotnik follows fellow HBO alum Richard Plepler, the former network CEO who in January
struck a five-year deal
to develop
Apple TV+
originals.