Judge expected to deliver final approval of T-Mobile and Sprint merger on Tuesday
After nearly two years of jumping through regulatory hoops and fighting antitrust battles, T-Mobile and Sprint are poised to merge into a single entity dubbed "New T-Mobile" this week as a federal judge is expected to clear the way forward for the long-anticipated unification.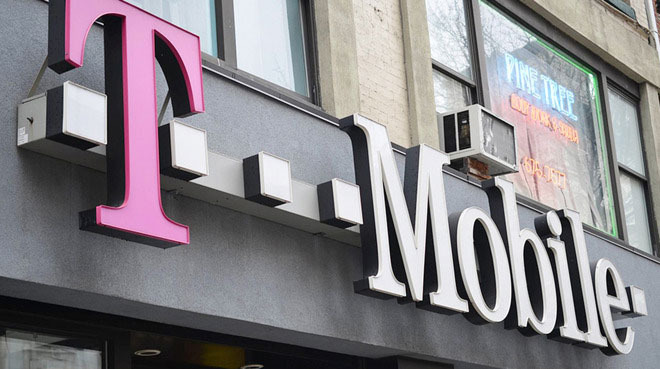 U.S. District Judge Victor Marrero is expected to
deliver a decision
in favor of T-Mobile and Sprint on Tuesday following a December trial involving a clutch of state attorneys general, reports
The Wall Street Journal
.
Arguing on behalf of the public, 13 state AGs said the proposed merger
will result in
lower competition, higher cellular phone rates, and reduced quality and innovation. Proponents of the merger say a joining of America's third- and fourth-largest wireless carriers by subscribers will create true competition for what has long been considered a duopoly shared between Verizon and AT&T.
While the Tuesday verdict is anticipated to be favorable to T-Mobile and Sprint, the combined entity might face additional concessions as handed down by Judge Marrero to assuage antitrust concerns.
The two companies officially garnered approval for a merger from the U.S. Department of Justice
last July
. Republican Federal Communications Commission commissioners concurred with the decision
in November
, overcoming dissent voiced by both Democrats on the leadership council.
To gain regulatory approval, T-Mobile and Sprint agreed to number of concessions including promises to spin off Sprint subsidiary Boost Mobile. Dish Network, which will become the nation's fourth major wireless provider under the deal, will gain wireless spectrum, some 20,000 cell sites and hundreds of stores as part of the arrangement.
T-Mobile and Sprint first announced the $26 billion merger
in 2018
.