Beijing Apple Stores reopening on Feb 14, rest remain closed
Apple plans to reopen some of its Apple Stores in Beijing as the threat of the coronavirus continues to keep other locations closed.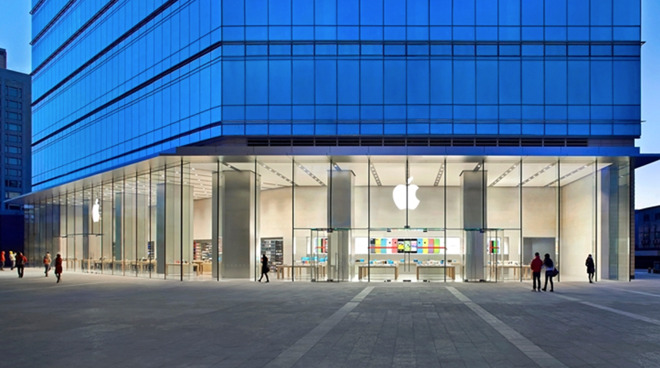 Most of China's mainland Apple Stores will
continue to be closed
through this week. However, in checks performed by
AppleInsider
, stores in Beijing will open on February 14 with reduced operating hours.
The stores will be open from 11 a.m. until 6 p.m. local time from February 14 until February 19, with store hours subject to change without warning.
Apple has been preparing to reopen some its official retail stores after shutting them down to deal with the
coronavirus outbreak.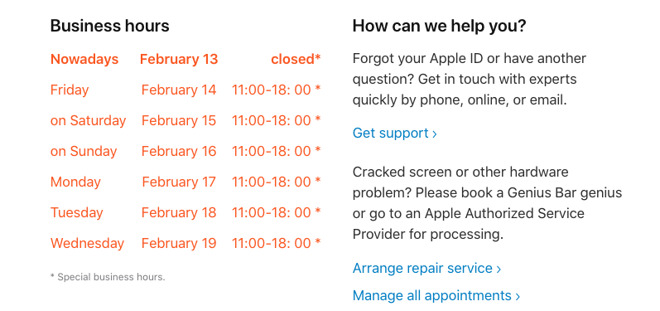 On
Apple China's retail page,
a notice is posted to alert would-be visitors that their local stores may still be closed. It also directs visitors to check their local Apple Store's retail page for specific opening hours. It also instructs them to wear a mask and check their temperature before entering.
The 2019 coronavirus, officially known as COVID-19, has infected over 60,000 people with a death toll of 1,370. The new disease, which presents as a respiratory illness that can lead to the development of pneumonia, has been spreading across mainland China since December 2019.
Recently, COVID-19 was responsible for shutting down the Mobile World Congress conference in Barcelona, Spain as big name companies deemed the conference
too risky.
Apple has also seen negative effects, from shutting down retail stores to costly delays in the
supply-chain
. Apple
ordered the production
of 45 million
AirPods
units to keep up with consumer demand, but the coronavirus has caused both extended labor and material shortages.
This is only the beginning of what could be a months long issue. Larger businesses like Apple seem to have contingencies, but those can only help for so long. Unless China can get past the coronavirus soon, we may see big financial loss across multiple industries. The full economic impact of coronavirus is yet to be seen, but it will be far-reaching.