Apple teases 'Amazing Stories' in Apple TV app, YouTube trailer
Apple has started to promote the Steven Spielberg anthology series 'Amazing Stories' for Apple TV+, alerting potential viewers of the Steven Spielberg show's availability from March 6 via the Apple TV app, as well as publishing a trailer for the show on YouTube.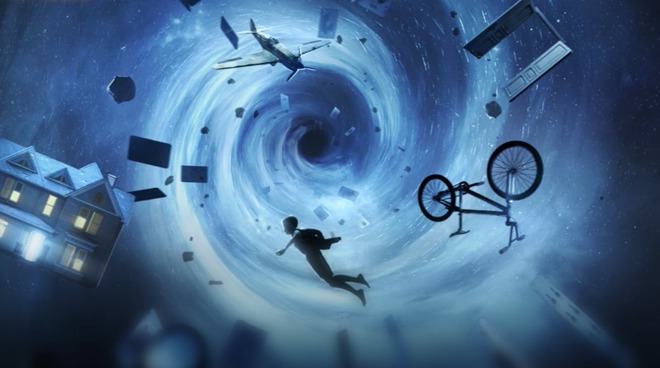 The
page
within the
Apple TV
app describes the adventure show as a "reimagining of the classic anthology series" from the minds of executive producers Steven Spielberg, Edward Kitsis, and Adam Horowitz, which "transports everyday characters into worlds of wonder, possibility, and imagination."
The inclusion of the show in the Apple TV listings now means users can add it to their "Up Next" list within the app, so it will be ready to view as soon as it is made available on the
Apple TV
service. The page confirms it will be going live on March 6, a date previously revealed by Apple on
January 20
.
At the same time as the Apple TV app presentation, the official trailer for the show is now available to view on YouTube. The brief clip offers glimpses of the five different tales that will be explored by the show, including what seems to be a period drama story and one featuring a grandfather with superpowers.
Steven Spielberg's "Amazing Stories" will be available to view as part of the Apple TV+ subscription, which costs $4.99 per month with a seven-day trial. It is also offered free for a year to Apple customers who buy a new
iPhone
,
iPad
,
iPod touch
,
Mac
, or
Apple TV
.