Apple developing limited TV series about WeWork debacle
A limited series based on the story of embattled tech-centric real estate firm and former startup darling WeWork is in the works at Apple, according to a report on Thursday.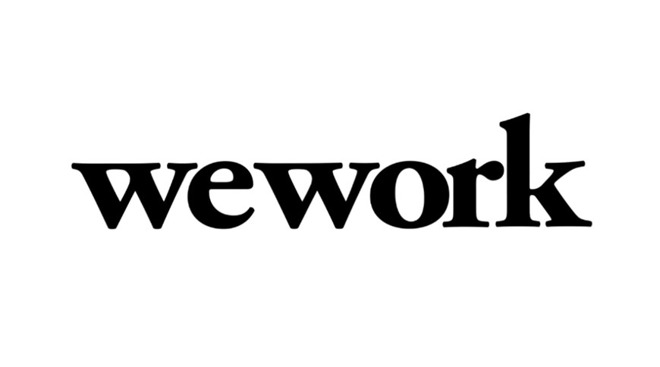 Citing sources familiar with the matter,
Variety
reports Lee Eisenberg and Drew Crevello
are working on
an as-yet-untitled
Apple TV+
show based on the Wondery podcast "WeCrashed: The Rise and Fall of WeWork."
A former hot topic in the startup community, WeWork was at one point valued at nearly $50 billion, but suffered a fall from grace after a series of reports detailed mismanagement and alleged self-dealing on the part of co-founder and former CEO Adam Neumann. A prospectus filing for a hotly anticipated initial public offering revealed heavy losses that were in part pinned on Neumann's erratic behavior, leading to his ousting in September.
WeWork consequently cancelled the IPO and accepted a bailout from SoftBank, leaving the company with a valuation of about $5 billion. A host of high-level executive departures ensued as newly installed top brass worked to rebuild momentum. WeWork still lacks key leaders including a chief financial officer and chief technology officer, and has yet to fill other major positions.
Telling the tumultuous story for Apple will be Lee Eisenberg and Drew Crevello, who are on tap to write and executive produce the potential show, according to the report. In January, Eisenberg, who co-created Apple TV+ show "
Little America
," signed a
multi-year overall deal
to provide content for Apple's streaming service.
Crevello is a former Warner Bros. film executive whose past credits include "Tomb Raider" and "The Grudge 2."
At least two other major projects -- a TV show and movie -- about WeWork are in development at competing studios. Unlike Apple's rendition, the untitled series and film are based on mainstream media reportage and upcoming books written by journalists.