Doubts over WWDC and hopes for a 14.1-inch MacBook Pro on the AppleInsider podcast
Apple has yet to confirm when WWDC will be, yet with so many other technology events being cancelled, there has to be doubt that it will happen at all -- or at least in the form we usually see.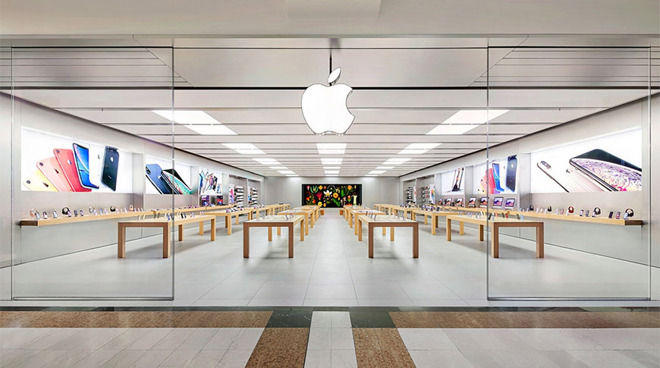 Apple Oriocenter will close this weekend to prevent the spread of COVID-19.
Stephen Robles and William Gallagher examine the ramifications of what cancelling or postponing WWDC would have. WWDC is much more than the
Tim Cook
presentation we all watch, it is an entire week of crucially important sessions between Apple and developers.
The more you look into it, the more significant postponing WWDC could be. The
AppleInsider
podcast discusses possible alternatives and potential solutions for how Apple and developers could keep working to their regular schedules.
Plus there are again rumors of a new 14.1-inch MacBook Pro, there are first rumors of updates to the iMac, the iMac Pro, and the Mac mini. And if 2019 was Apple's Year of Services, we look at what the company may do next in this lucrative area.
We'd love to hear your feedback. Tweet at
Stephen Robles
and
William Gallagher
, or
email us here
. Find us in your favorite podcast player by searching for "AppleInsider" and support the show by leaving a 5-Star rating and comment in
Apple Podcasts here
.
Sponsored by:


ExpressVPN - AppleInsider listeners can get three extra months when you sign up for a year of service! Get the most secure and fastest VPN service today.



Show links:
Those interested in sponsoring the show can reach out to us at:
[email protected]