Apple Music agreements could derail rumored services bundle
Apple has inked new deals with some of the world's largest record labels for
Apple Music
, though the terms of the company's agreements suggest that a combined services bundle is still distant.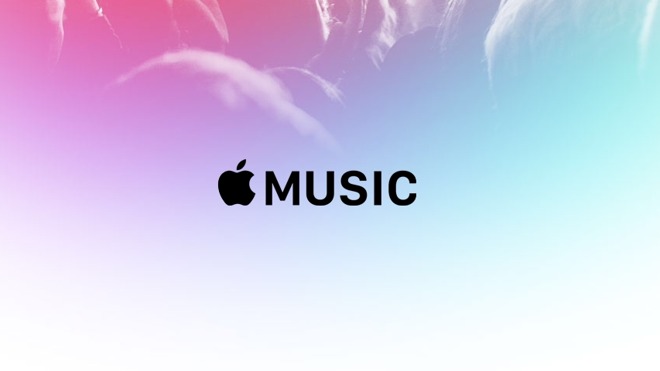 Apple's streaming negotiations with record labels may have derailed short-term plans for a subscription bundle.
A combined
Apple TV+
, News+ and Apple Music subscription has reportedly been in the works for some time, with some rumors pointing toward a 2020 debut. In November 2019, Apple was said to be
including language
in its deals that would allow it to bundle its services.
Now, it seems like the music industry may derail those plans, at least in the short term.
Apple has secured multiyear deals with Universal Music, Sony Music and Warner Music in recent months, allowing the company to continue streaming popular artists,
The Financial Times
reported
on Thursday.
As the publication notes, however, those contracts don't contain any type of economic agreements that would allow Apple Music to be bundled with the company's other services, such as Apple TV+ or
Apple Arcade.
Apple has apparently informed music labels that it intends to combine its media services into one package, but the
Times
reports that the two sides of the discussion have yet to settle on the exact details of a bundling plan.
Streaming services, like Apple Music, regularly renegotiate multiyear contracts like these to hash out streaming rights and royalty agreements.
While Apple has secured new multiyear agreements with the major players, Apple Music's chief competitor seems to be having a more difficult time at locking down contracts. Spotify is still "locked" in licensing talks with major record labels, continuing high-stakes negotiations that have been ongoing for at least a year.
Apple Music had at least 60 million paid subscribers as of last summer, though the company hasn't released any updated data since then. Spotify has
more paid subscribers
with 124 million worldwide, but Apple Music is still dominant in the U.S.
Apple's Services sector in general has been slowly expanding to become a significant revenue driver for the company. In 2019, Apple raked in $46.3 billion, up from less than $30 billion in 2017.