Bill Gates steps down from Microsoft board to focus on philanthropy
Bill Gates on Friday stepped down from Microsoft's board of directors, further removing himself from the company that he cofounded.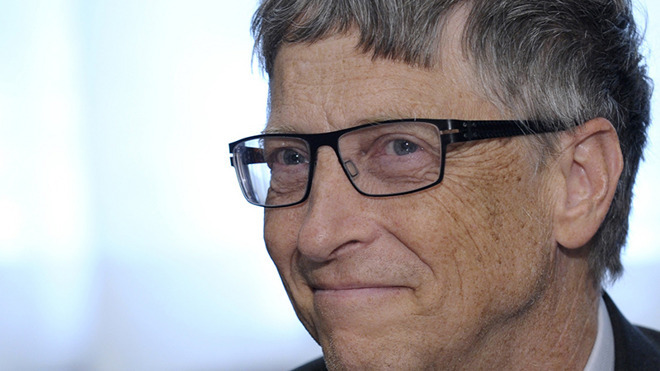 Announced in a
press release
posted to Microsoft's webpage, Gates' departure from the board comes 20 years after he stepped down as CEO in 2000 and 12 years since leaving his day-to-day role at the company to concentrate on the Bill and Melinda Gates Foundation. Gates' focus on Philanthropy is also behind his decision to leave Microsoft's board.
Gates will continue to serve as a "technology advisor" to CEO Satya Nadella and other top Microsoft brass, a position he accepted when stepping down as chairman of the board in 2014.
"Bill founded our company with a belief in the democratizing force of software and a passion to solve society's most pressing challenges. And Microsoft and the world are better for it," Nadella said in a statement. "And Microsoft will continue to benefit from Bill's ongoing technical passion and advice to drive our products and services forward."
With Gates' departure, Microsoft's board will be comprised of 12 members.
Gates was for decades reviled by Apple fans, who -- perhaps at the goading of late Apple co-founder Steve Jobs -- viewed the Windows platform as a rip-off of the graphical user interface popularized by Macintosh. Microsoft went on to dominate the PC market on the back of shrewd partnerships made at the dawn of the personal computing boom.
The software giant saw less success in mobile, however, where Apple took an early lead with iPhone OS. It was Google's Android, not Windows, that challenged and ultimately usurped iOS in terms of marketshare, a fact that Gates bemoaned in an interview
last year
.
A public feud between the two tech titans would smolder until 1997, when Microsoft invested in Apple shortly after Jobs' return, announced Mac support for the Office suite and settled an ongoing copyright infringement lawsuit.