T-Mobile, Sprint offer unlimited smartphone data as coronavirus contingency
T-Mobile and Sprint on Friday announced a slate of measures designed help the public as the COVID-19 pandemic continues to spread, with provisions granting unlimited smartphone data to all subscribers.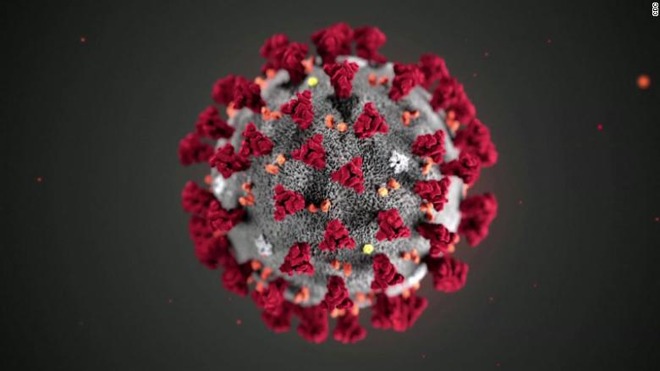 All current T-Mobile or Metro by T-Mobile customers with data plans will immediately have
unlimited access
to the carrier's network for 60 days, the company said. In addition, customers are granted an additional 20GB of mobile hotspot service for the same period and free international calls to Level 3 impacted countries, a list that includes China, Iran, South Korea and 29 European countries.
Further, students enrolled in a program that takes advantage of T-Mobile's EmpowerED digital learning program also gets at least 20GB of data per month for 60 days.
"Now, more than ever, as school and workplace closures are happening each day, reliable internet connectivity is crucial," T-Mobile said in a post to its webpage, adding, "In these unique circumstances, access to unlimited data is more important than ever."
The telecom notes its network is operating at 100% reliability and that measures are in place to respond to any issues that should arise.
As for T-Mobile's employees, the company is encouraging work from home options through the end of the month. Others are being offered flexible schedules or additional paid time off for sickness and family support, the carrier said.
Sprint on Friday announced
nearly identical
provisions for its customers, noting customers with international long distance calling plans will next Tuesday receive free international calling rates from the U.S. to Level 3 countries. On Thursday, the carrier will offer free unlimited data and 20GB of mobile hotspot data per month to existing subscribers for a period of 60 days. The same 20GB hotspot allotment will "soon" be doled out to customers who do not currently have the service activated.
T-Mobile and Sprint are among the first mobile carriers in the U.S. to provide benefits to customers amid the COVID-19 crisis. Earlier this week, ISPs like AT&T and Comcast suspended broadband data caps.
All four major mobile carriers signed the Federal Communications Commission's "Keep Americans Connected Pledge," which
calls on telecoms
to waive late fees related to the pandemic, not terminate service of those impacted by the virus and open Wi-Fi hotspots to the public.