ITC to investigate Apple, other handset makers over claimed touchscreen patent violations
The U.S. International Trade Commission on Monday said it plans to probe a number of tech companies, including Apple, on patent infringement claims involving touchscreen smartphones, computers and other devices.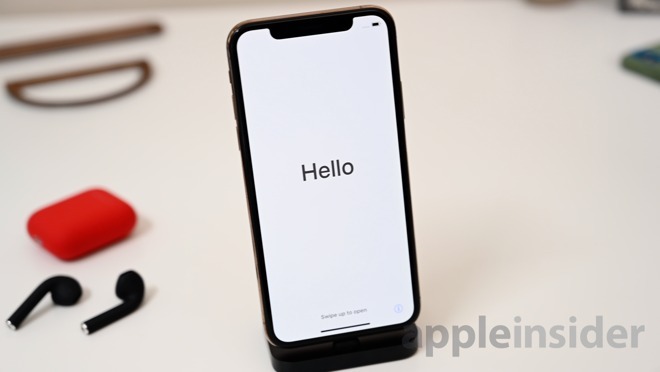 Today's
decision
arrives a month after Irish non-practicing entity Neodron filed a Section 337 complaint with the ITC alleging Apple, Amazon and a number of other tech firms infringe on four patents relating to touchscreen technology.
As part of the complaint, Neodron seeks cease and desist orders against the accused violators.
The Irish entity in February lodged a
series of lawsuits
against Apple, Amazon, Asus, LG, Microsoft, Motorola, Samsung and Sony seeking royalties on device sales. In addition to smartphones, the various cases target tablets and laptop computers that incorporate touchscreen control technology allegedly in infringement of owned intellectual property.
In its case against Apple, Neodron claims products including
iPhone 11
and the third-generation
12.9-inch iPad Pro
are in infringement of four patents describing touchscreen keyboards and touch sensor technology.
Neodron acquired its clutch of touchscreen patents from Silicon Valley-based firm Atmel in 2018 and subsequently weaponized the cache to sue large industry players.
Reuters
reported on the ITC's decision
earlier today
.
This year's legal volley follows a separate battle involving four similar patents leveraged in federal court against Amazon, Dell, HP, Lenovo, Microsoft, Motorola and Samsung. Like the current action, Neodron
successfully petitioned
for an ITC investigation into each company under Section 337 of the Tariff Act of 1930.
The ITC will set a target date for completion of the investigation involving Apple within the next 45 days.