App Store to expand to 20 new countries this year
Apple will expand access to the App Store in 20 additional countries later this year, the company announced to developers on Monday.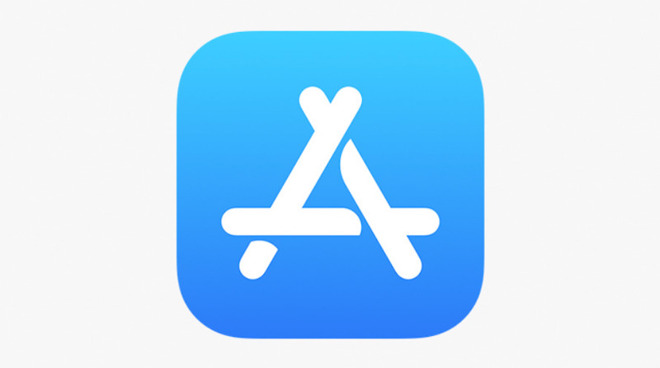 Apple will roll out App Store support to 20 new countries later this year, bringing the total number of supported regions to 175.
The
App Store
, which has made developers a combined $155 billion in revenue, is currently available in 155 countries or regions across the globe. Starting in April, there will be 20 new additions to that list.
In an
update
to app makers, Apple says that developers will need to accept an updated Program License Agreement and Paid Applications Agreement before their apps can appear in the new regions. Apple has yet to announce which specific countries are getting the App Store, however.
Once those steps are completed, developers can simply check the "New Countries or Regions" box in the Pricing and Availability dashboard.
Apple is advising developers to complete these steps by April 10, 2020 to ensure that their apps will roll out smoothly and on-time to those new countries.
A full list of supported countries and regions can be
found
on Apple's website. As of publication time, the page hasn't been updated with new regions.