Apple doubles COVID-19 recovery donation in China to more than $7M
Apple has doubled its donation to China's COVID-19 recovery efforts, spending $7 million to aid on-the-ground support for hospitals, public health recovery, and long-term efforts to continue the fight.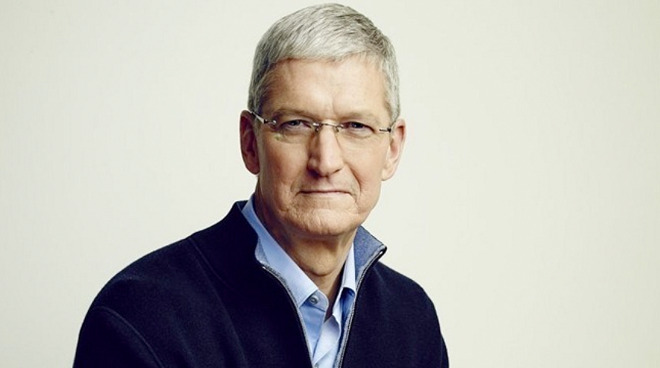 Apple originally donated 20 million yuan to Beijing-based China Foundation for Poverty Alleviation, which offered support to six hospitals in Hubei, including a makeshift hospital in Wuhan.
The new donation brings Apple's total to $7 million (50 million yuan,) which will go on to help fund longer-term public health recovery from the
COVID-19 pandemic
.
"China has shown incredible spirit and resilience during the COVID-19 outbreak and we are grateful to our teams, partners and customers for their support during these challenging times,"
Tim Cook
said in a message on China's Twitter equivalent Weibo, according to
Reuters.
On March 25,
Cook confirmed
that Apple has sourced and is donating 10 million masks for the U.S., and promised "millions more" for European regions hit hard by COVID-19.
Apple has previously promised to help in the global fight against COVID-19, pledging
unspecified
donations to "groups on the ground" in various countries as early as January. On March 14, the company had pledged
$15 million
to COVID-19 response efforts in the U.S. and internationally, and promised to match employee donations on a two-to-one basis.
Apple has also
offered support
to local Silicon Valley initiatives supporting citizens and local business, and has promised donations to Protezione Civile in Italy to aid both during the coronavirus pandemic.