Apple Card customers can defer their April payments interest-free
In effort to ease any coronavirus-related burden on their customers, Apple and Goldman Sachs are allowing Apple Card cardholders the ability to defer their April payments without penalty.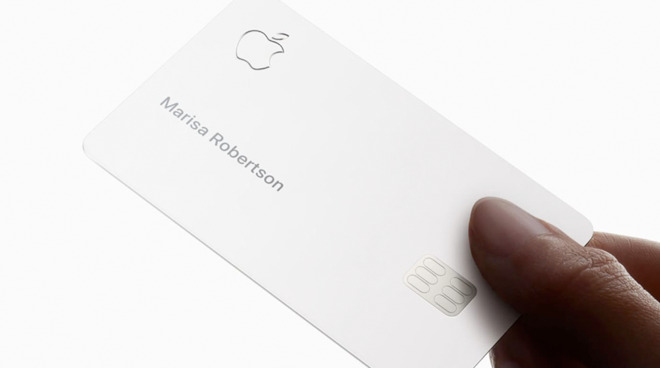 With unemployment surging during the
COVID-19 pandemic
, many people are being forced to choose which payments to make and which they'll have to miss. Apple, along with their financial partner Goldman Sachs, aims to help offer
Apple Card
customers some relief.
Apple Card customers are now allowed to defer their April payments without incurring interest, which should give many customers some peace of mind.
In order to opt into the Customer Assistance Program, Apple Card users will need to reach out to a support representative via the Wallet app on their iPhone.
"We understand that the Covid-19 situation poses unique challenges for everyone and some customers may have difficulty making their monthly payments," read Apple's statement to customers. "If you previously enrolled in the Customer Assistance Program in March, you will need to enroll again."
Apple Card customers were allowed to defer payments
in March as well.
It is likely that Apple and Goldman Sachs will continue to allow deferments throughout the duration of the pandemic.
Launched on August 20, 2019, the Apple Card was designed by Apple and
developed by Goldman Sachs
. While it's primarily designed to work with
Apple Pay
, Apple provides each Apple Card customer with a physical, titanium card.