Apple to raise App Store prices in Barbados, Moldova and Uzbekistan due to tax changes
Apple on Tuesday informed developers that App Store pricing will change in relatively far-flung regions of the world, saying a slight increase in app prices should be expected to account for new value-added tax laws.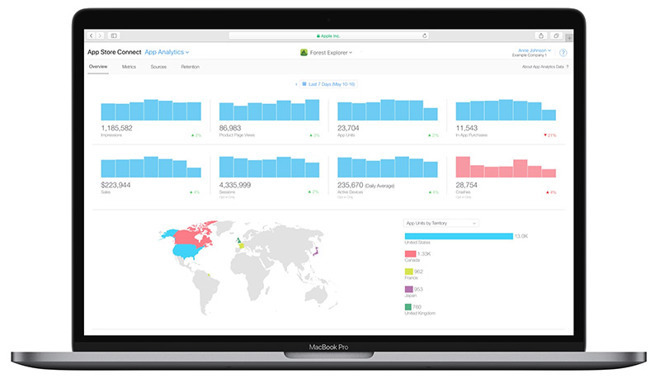 Announced in a post to Apple's Developer
webpage
, updated
App Store
pricing will roll out in Barbados, Moldova and Uzbekistan.
Set to go into effect over the next few days, the changes impact both one-time app store purchases and in-app subscriptions, though auto-renewable subscriptions remain unscathed. Developer proceeds, which are calculated based on an app's tax-exclusive price, will be adjusted accordingly, Apple says.
An updated list of price tiers shows "tier 1" apps selling for $1.19 in all three regions, while "tier 2" apps are set at $2.49. Developer proceeds on all tiers vary slightly for each App Store.
In addition to consumer-facing price changes, a "low" value-added tax in Malaysia will eat into developers' net proceeds in that region. App buyers in the country, however, will not see a change in App Store pricing.
According to Apple, the Pricing and Availability section of My Apps in App Store Connect will automatically update with new pricing information once the changes goes into effect. The company reminds developers that they can elect to change the price of apps and in-app purchases in App Store Connect. Developers who market apps with subscriptions can also choose to preserve current prices for existing customers.