Apple to re-open lone Apple Store in South Korea with a focus on support
The first Apple Store outside of China set to re-open is in Seoul, South Korea and it will take on service needs and order pickups.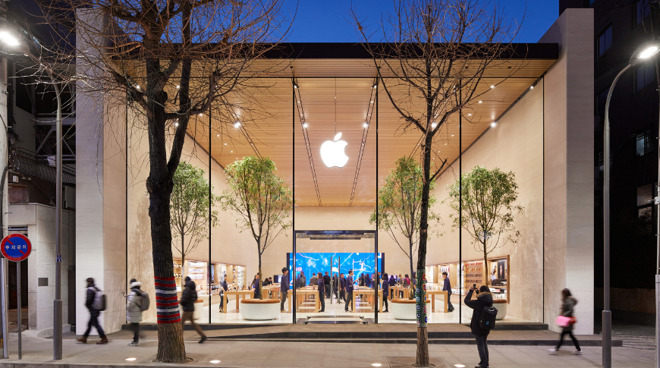 Apple Garosugil will be the first store to re-open after the coronavirus shutdown
Apple announced that they wanted to
begin opening
some of its stores by mid-April, and it seems the Apple Garosugil of Seoul will barely reach that mark by re-opening on April 18. It is the only Apple Store in South Korea, and
had only been open
since 2018. The store will open with an adjusted schedule to ensure the health and safety of its workers and customers.
Apple had previously
closed all stores
outside of China in an effort to help curb the spread of
coronavirus
. Stores in China
were closed
during the onset of the outbreak, and remained closed for two months before
opening again
in late March.
Apple said in a statement that they believed it safe enough to open a store in South Korea, as their efforts to flatten the curve had shown great progress. Stores in the US are still
set to open
sometime in May.
The statement
acquired by Bloomberg stated that the store will focus on Genius Bar services, but shoppers can still make in store purchases or pick-ups.
Apple has been
providing aid
for the coronavirus or making changes to
how work is accomplished
since the outbreak became a threat. Apple
even partnered
with the Emerson Collective to fund the America's Food Fund.