DisplayPort Alt Mode 2.0 for USB-C devices allows for 16K display resolutions
The Video Electronics Standards Association has released a new specification that opens the door for future USB-C devices to support DisplayPort 2.0, and ultra-high resolution displays.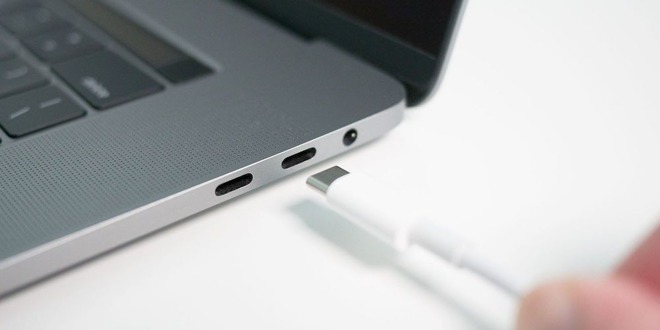 DisplayPort Alt Mode 2.0 brings a number of upgrades to the USB4 protocol.
Originally
announced
in June 2019, DisplayPort 2.0 supports resolutions up to 16K, higher refresh rates, HDR support at higher resolutions, and improvements to multi-display support and augmented and virtual reality displays. On Wednesday, VESA released the specification for DisplayPort Alt Mode 2.0, which will allow future USB4 and
USB Type-C
to take full advantage of those improvements.
"VESA's updated DisplayPort Alt Mode spec includes a number of under-the-hood developments-- including updates to interface discovery and configuration as well as power management-- to ensure seamless integration with the USB4 specification," said Craig Wiley, a VESA board member and DisplayPort Alt Mode sub-group leader.
The DisplayPort Alt Mode 2.0 now allows USB Type-C devices to deliver single-connector docking solutions for a range of devices with the 80 Gbps of video bandwidth and other improvements introduced with DisplayPort 2.0.
USB4, which Apple will likely adopt in future Mac devices, is a convergence of the Thunderbolt and USB protocols. When it's released, it should offer Thunderbolt on a royalty-free basis, which could pave the way for more and cheaper Thunderbolt accessories to hit the market.
The first of USB4 devices should arrive in late 2020. VESA said that it expects the initial rollout of DisplayPort Alt Mode 2.0 to occur sometime in 2021.