Apple reopening sole Apple Store in Austria
Austria's Apple Store is to be the first in Europe to reopen after the coronavirus lockdown, with shortened hours and heightened security in place from May 5.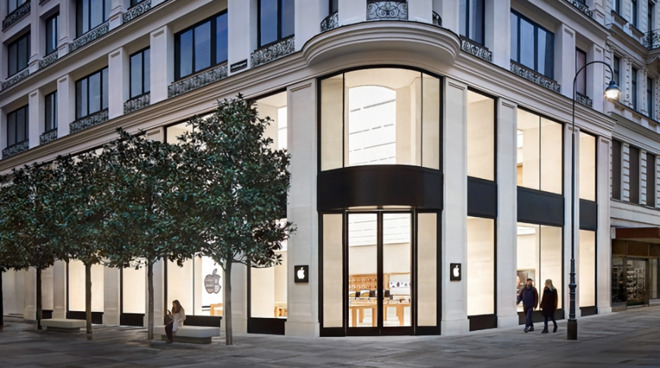 Apple Store Austria
Following the announcement by
Tim Cook
that Austria's sole Apple Store
might open
by mid-May, it's now instead set to reopen tomorrow, May 5, at 11:00 local time.
The official site of Austria's Apple Store lists "special opening times," beginning May 5, of just 11:00-18:00 local, and closed on Sunday. German-language publication
Heute
, now also quotes a local Apple spokesperson
confirming the new arrangements
.
"We are looking forward to welcoming visitors to Apple Store again on Tuesday, May 5th," said the spokesperson. "We missed our customers and are looking forward to offering our support."
"Since many Austrians work and learn from home and the conditions develop further," he or she continued, "we will initially concentrate on providing service and support for our customers."
According to
Heute
, Apple says there will be additional security and health precautions in the store, "including social distancing," which could mean that "walk-in customers may experience a delay in entering the store."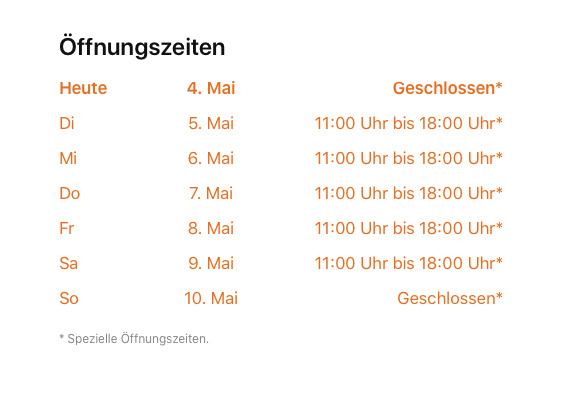 Apple Krntner Strae's special new opening hours
Apple has only one Apple Store in Austria, and it was
first opened
in 2018. Along with all Apple Stores outside mainland China, it was
closed on March 13
because of the coronavirus outbreak. This means the store was shut for just over seven weeks.