Google Drive iOS app can now be secured with Face ID and Touch ID
Google has updated its Google Drive app for iPhone and iPad with a new biometric security option allowing users to protect files stored in the cloud.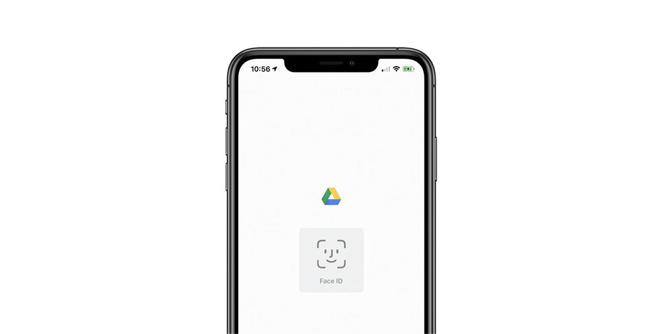 The new Privacy Screen feature lets users lock the Google Drive app with Face ID or Touch ID.
The "Privacy Screen" feature, now available on both
iOS
and
iPadOS
, takes advantage of a device's existing biometric security options to lock down a user's Google Drive.
Essentially, when enabled, Privacy Screen requires either
Touch ID
or
Face ID
authentication to access the files stored in Google Drive. That means users can hand off their devices to a friend or family member without worrying about giving up access to their Drive-stored files.
Previously, the only way to keep snoopers out of the Google Drive app was to manually sign out and sign back in. The new Privacy Screen feature does away with that limitation.
Currently, Privacy Screen only allows you to lock your entire Google Drive -- not individual folders or files. It also doesn't apply to notifications or Siri capabilities.
Privacy Screen is now available in an update to the free
Google Drive
app, which is available on the App Store.