Apple TV+ series chronicling Gawker's rise reportedly in development
Apple is working with former
Gawker
staff on an Apple TV+ dramedy series that chronicles the defunct website's early days and transition from a gossip blog into a one-time cornerstone of new media journalism.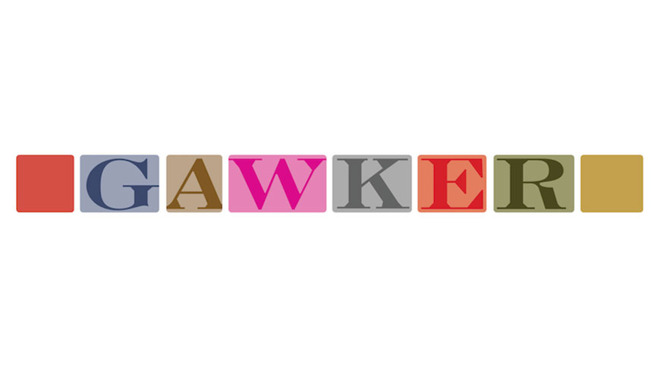 Citing people familiar with the matter,
Vanity Fair
reports the project
was pitched
by Max Read and Cord Jefferson, former
Gawker
writers who have been working on scripts with fellow alumni over the past few months.
As noted in the report, Jefferson is a prolific writer who served as an editor at
Gawker
before moving to television, writing for series including "Watchmen," "Succession" and "Master of None." His work has also appeared in
The Awl
,
The Daily Beast
,
The Huffington Post
,
Filter
,
GIANT
,
Jezebel
and
Wonkette
.
Read served as
Gawker's
editor in chief until 2015, when he stepped down due to a controversial post about a Conde Nast executive. He moved on to
New York
magazine, but resigned to focus on the television series, the report said.
Not much is known about the potential Apple TV+ production, but
Vanity Fair
was told current scripts revolve around the website's early days.
Founded by Nick Denton and Elizabeth Spiers,
Gawker
was known for digging up dirt on celebrities and media elite. The website's unorthodox tactics, which included publication of sensitive and sometimes copyrighted material, drew criticism while pushing the envelope of what was considered journalism. Gawker Media gobbled up popular online entities in a series of strategic acquisitions, further broadening its influence on media culture.
As an entity, Gawker Media was decimated after publishing the so-called "Hulk Hogan sex tape." An ensuing lawsuit backed by venture capitalist Peter Thiel, who
Gawker
outed as gay in 2007, resulted in a $140 million judgment from which the company could not recover.
Despite an infamous end,
Gawker's
impact on the wider media landscape is still felt today.