Apple reportedly poaches Amazon exec to head sports for Apple TV+
According to an unconfirmed report on Wednesday, Apple recently hired Amazon Video sports content chief James DeLorenzo to fill a similar role at Apple TV+.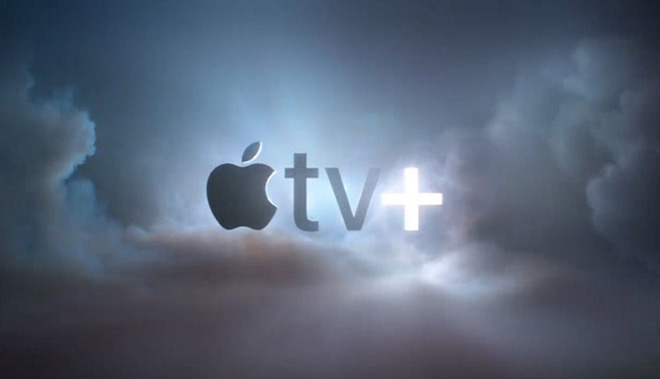 Calling it a "Tweetscoop,"
Recode's
Peter Kafka said DeLorenzo will
head up sports
for
Apple TV
, assumedly performing duties comparable to those carried out during his time at Amazon.
"Tweetscoop: Apple has hired Amazon exec Jim DeLorenzo to head up sports for its Apple TV unit. DeLorenzo went to Amazon in 2016 to run sports there, tho his current LinkedIn says he's svp at Amazon's Audible," Kafka tweeted.
DeLorenzo's LinkedIn
profile
has not been updated to reflect the reported move to Apple, and lists his current position as "Head of Sports" at Amazon Video. He is also listed as an SVP at Amazon subsidiary Audible and an active member of NextGen Venture Partners.
With a background in legal affairs, DeLorenzo
previously ran
Sports Illustrated's
digital video initiative and helped launch
Time's
120 Sports video partnership,
Recode
reported in 2016. At launch, 120 Sports included partnerships with the NHL, NBA, MLB.com, NASCAR and multiple collegiate conferences.
Just prior to his four-year stint at Amazon, DeLorenzo launched and operated Hollywood studio Relativity Media's sports division.
Neither Apple nor Amazon has confirmed the hire.
Today's report follows rumors that Apple is looking to bolster its Apple TV+ streaming video service with live sports content.
Rumors dating back to early 2019 revealed Apple's
early interest in live sports content
. At the time, it was thought that the iPhone maker had no interest in streaming live sports, but a more recent report claimed executives were
pursuing deals
to add such options to the growing Apple TV+ catalog.
In March it was reported that Apple
showed interest
in acquiring media rights to Pac-12 Conference games. Current rights holders
ESPN
and
Fox
will see their existing agreement with the collegiate sports conference expire after the 2023-2024 season.