Apple supplier Broadcom hints at delayed 'iPhone 12' launch
Posted:
in iPhone
edited December 2020
The CEO of Apple supplier Broadcom on Thursday said an expected revenue bump in the firm's wireless sector revenue will arrive one quarter later than usual this year, suggesting a launch of 2020's iPhone lineup is slated for a similar delay.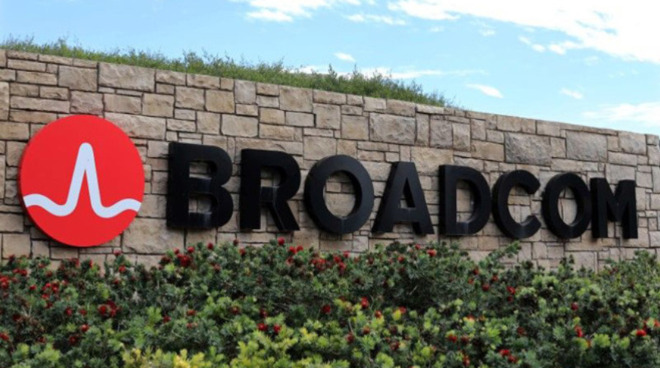 In comments made during an earnings conference call, Broadcom chief Hock Tan cited a "major product cycle delay" at a "large North American mobile phone" customer as cause for the delayed income.
As
Bloomberg
reports, Tan
sometimes uses
the vague descriptor as a sobriquet for Apple.
"We are in," Hock said, assumedly referring to Broadcom parts in the
next iPhone
. "The question is timing."
More specifically, Tan said, "This year, we do not expect to see this uptick in revenue until our fourth fiscal quarter. So accordingly, we expect, our wireless revenue in Q3 will be down sequentially."
Apple is widely anticipated to debut a next-generation "
iPhone 12
" this fall, though an exact launch timeline is in dispute due to effects of the ongoing
coronavirus
pandemic. The company typically unveils its latest smartphones in September, but a number of reports have indicated this year's launch will
take place in October
or later.
Most recently, reports from the supply chain claimed Apple assembly partners are
gearing up
for a start to production in July.