Apple drives NASDAQ to all-time high on ARM Mac rumors
Facebook, Amazon, Microsoft, and Apple all closed out at their highest stock value ever., with the quartet pushing NASDAQ to a new record high.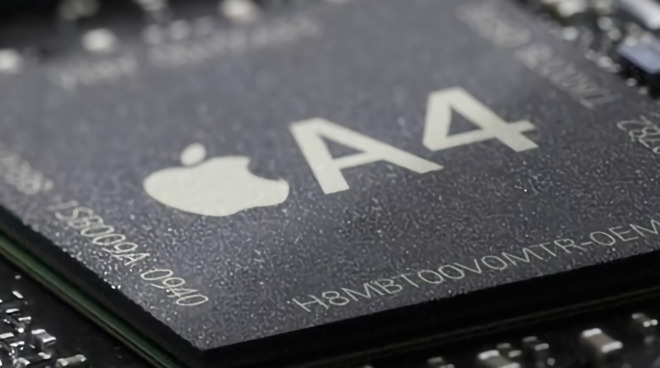 Apple's stock rose at the same time there was more confirmation of it moving to ARM processors for the Mac
Apple is continuing its path to being a
$2 trillion company
, with its stock on the Nasdaq Composite Index closing at almost $1.5 trillion on Tuesday. Its figure of $343.99 per share is an all-time record for Apple, but Amazon, Facebook, and Microsoft, all hit records too.
According to
CNBC
, Facebook was the only one of
this quartet
that closed at under $1 trillion. Apple's performance was the best, and together the four companies represent a combined market value of nearly $5 trillion.
Apple's performance represented more than a 3% increase for the day, and it came as
more confirmation
broke of the company
transitioning to ARM processors
.
Overall,
Apple has benefited
, as have all major technology firms, from the
coronavirus
lockdown meaning more people working from home, and so buying more equipment.