Icon of rumored iMac redesign revealed in iOS 14
An icon representing a new generation of iMac, reportedly found within a leaked build of iOS 14, appears to show off a fresh design with all-around uniform bezels.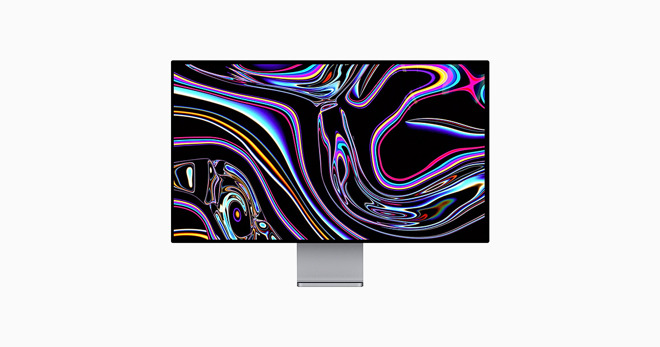 Credit: Apple
Reports of a refreshed
iMac
have been circulating for months, with some rumors suggesting that an all-new iMac
with a 23-inch display
could make its
debut at Apple's WWDC 2020 keynote
on June 22.
The icon was first
published
by Russian concept artist iFinder on Twitter. Although low-resolution, the icon does appear to show a clear design difference from the current iMac models.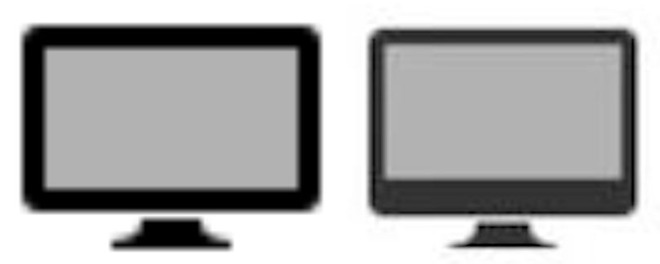 The alleged iMac icon, courtesy of iFinder.
The device in the icon appears to boast more uniform bezels, though they aren't particularly slim. Earlier in 2020, a past leaker suggested that the new iMac could feature "iPad Pro design language" with
Pro Display XDR
-like bezels, which seem to be much thinner.
The
2020 iMac
could also pack a T2 chip and
AMD Radeon Navi graphics
while ditching Fusion drives as an option. Several reports have indicated that it'll sport a 23-inch display, presumably for the smaller model that currently has a 21.5-inch display. In June, a regulatory filing suggested that
only one iMac model will be updated
.
Although Apple could announce it at WWDC, a separate supply chain report suggested that the device would launch in the
second half of 2020
-- a time period that begins on July 1.
We can't verify the authenticity of the image, and iFinder doesn't have any sort of track record in gleaning product details from software updates. With that being said, a leaked internal build of iOS 14 has been
circulating among the security and jailbreaking
communities since at least February.
Apple's WWDC 2020 keynote takes place at 10 a.m. Pacific / 1 p.m. Eastern on June 22.
AppleInsider
will be covering the event live.