State AGs urge Apple, Google to closely monitor unofficial contact tracing apps
The National Association of Attorneys General (NAAG) is urging Apple and Google to take steps to ensure unofficial COVID-19 contact tracing apps made available on their respective platforms serve a wider public good.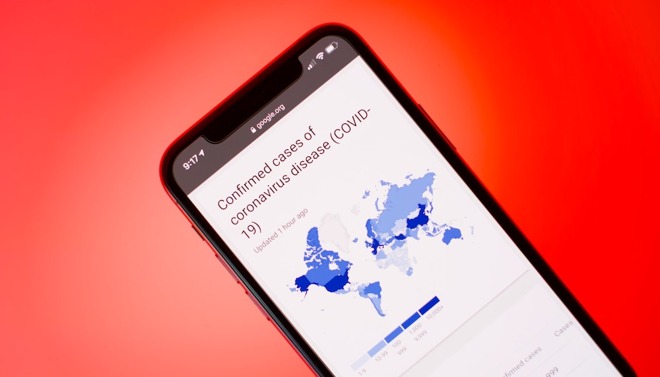 Credit: Brian McGowan
On Tuesday, New York Attorney General Letitia James
wrote
to Apple and Google and urged both companies to block or remove contact tracing apps not developed by a public health authority.
Hours later, a broad contingency of 39 state attorneys general -- represented by the NAAG --
penned a letter
to the companies expressing similar concerns about unofficial contact tracing apps. The letter claims that there are already unofficial contact tracing apps on the
App Store
and Google Play store which "may endanger consumers' personal information."
As a result, the attorneys general are urging Apple to verify each app related to contact tracing or COVID-19; remove any app that cannot be verified; and delete all contact tracing-related apps, including those made with the Apple-Google API, once the health crisis is over.
California, Colorado, Oregon, Alaska, New Jersey, Illinois, Texas and Massachusetts are among the 39 states represented by their attorneys general in the letter.
Earlier in 2020, Apple and Google
partnered
on a framework to allow developers to create apps to track and stop the spread of
coronavirus
.
As of mid-June, no U.S. state has
released an app
made with the Apple-Google API. While some states have expressed interest in the platform, others have either decided to
use their own solutions
or rely on in-person contact tracing.