Apple says it's listening to developers about App Store disputes
In a wide-ranging interview, Apple's Marketing head Greg Joswiak defends the overall App Store approach, but also says the company is paying attention to developers over issues in how the App Store handles distribution.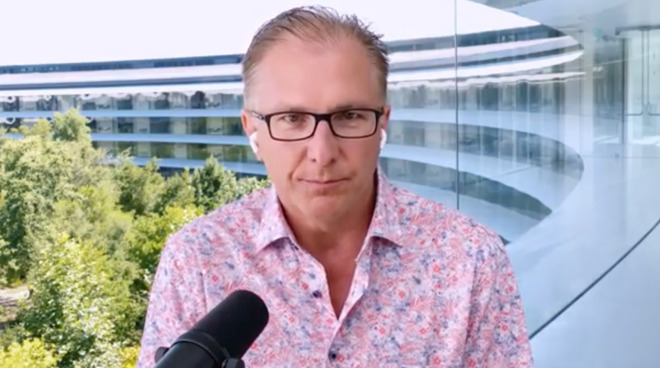 Greg Joswiak, Apple vice president of iOS, iPad and iPhone Marketing
Following its
announcement of changes
to the
App Store
's app review process,
Greg Joswiak
, Apple vice president of iOS, iPad and iPhone Marketing, has defended the company, but also said that the company is paying attention to developers.
"I've been around for a long time," he
said on
John Gruber's The Talk Show, "I've been at Apple for decades, and I look back at what we've done with the App Store and the iPhone, and the way we've changed the daily lives of users and developers."
"It's almost hard to remember what things were like [before the App Store]," he continued. "If you were a small developer, it was pretty hard to get a title published. And if you did get published... the publisher and the channel took their cut. You were left, as a small software developer, with very little."
"So whether you are a small developer or a big developer, we gave you a way to get... worldwide distribution with the App Store, and it changed everything," he said. "[But] we try to pay attention to what our developers are saying, not just in weeks like [WWDC], and we've made a lot of changes along the way."
Without going into details of this week's announcements, he said "there are things that we're doing for developers this week, everything from APIs and tools," plus there are procedural changes.
"[We're looking at] new ways to provide us feedback and new ways to even challenge decisions that we make," he said. "That's what Tim [Cook] was saying. The world is counting on all of us -- Apple and our developers -- to help us move forward."