Foxconn revenues start to recover from coronavirus
Despite its second quarter revenues still being lower than last year, Foxconn's finances appear to be recovering broadly in line with the company's forecast.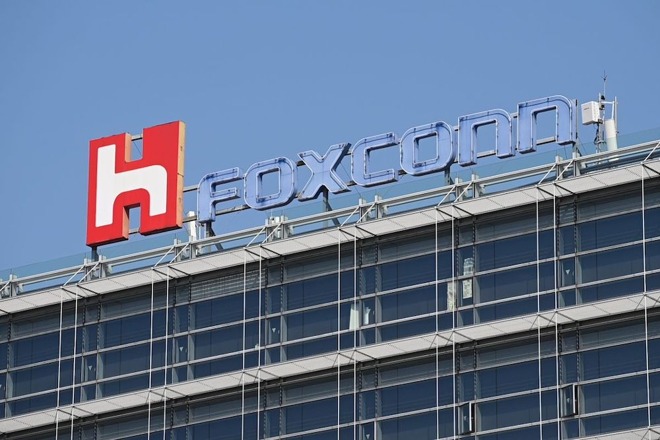 Foxconn's profits were badly hit by the coronavirus in the first quarter of 2020
Major Apple supplier Foxconn previously saw its first-quarter revenues down
almost 90%
compared to last year, because of the
coronavirus
. Its new second-quarter revenues continue to be down, but dramatically improved.
According to
Digitimes
, Foxconn or its parent company Hon Hai Precision Industry,
has reported
an overall second quarter revenue of NT$1.128 trillion, or approximately $37.6 billion. That's a drop of 9.08% since the same period in 2019.
For the year to date, Foxconn's overall revenues were approximately $69 billion, which is a decline of 7.16% compared to January-June 2019.
When the first quarter 90% drop was reported, Foxconn said in a statement that it expected double-digit growth from the first to the second quarter. "Hon Hai will stabilize in the second quarter," it said.
Perhaps reflecting the impact on consumer electronics, Foxconn appears to have seen the most benefit from its other operations. "Of the four main product lines," reports
Digitimes
, "networking/communication devices for cloud computing had the best results compared to electronic components, PC/peripherals, and consumer electronics, Foxconn said."
Toward the end of the second quarter,
Foxconn was affected
by a dispute between China and India that saw component shipments held up at the port of Chennai. Foxconn operates a plant at Chennai where it manufactures the iPhone XR.