Developers gain more transparency in App Store dealings via new EU rules
The European Union has introduced new regulations, impacting Apple's
App Store
and Google Play, that aim to make the digital storefronts more transparent to developers and publishers.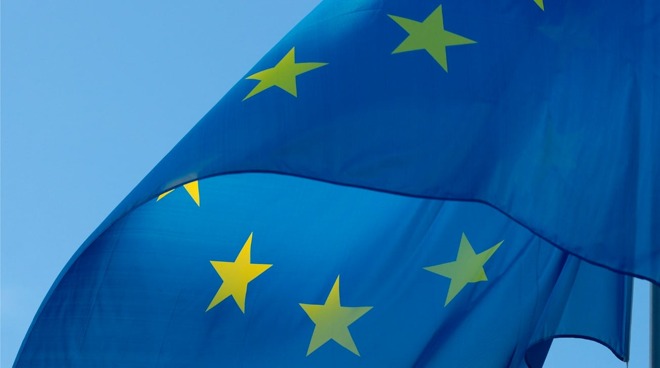 In the
new rules
, which came into force on Sunday, app developers will have more of an opportunity to answer back against attempts by Apple pulling content from the App Store. Platforms like the App Store will have to provide 30 days notice to game publishers and developers before apps are pulled.
In theory, the rule will give developers more of an opportunity to petition Apple with an appeal before it is removed from sale. Currently, developers have to deal with Apple's decisions with minimal warning, with relatively little notice given by the iPhone maker.
Another change in the regulations, as
detailed
by
MCVUK
, will require Apple to be more transparent regarding its ranking systems. In theory, this will hopefully provide more data to developers in how their apps appear in App Store sales charts and search results, and where best to optimize their listings for better results.
Article 7 extends the transparency to force Apple and Google to disclose any "differentiated treatment" an app may have over another listing, such as promotional deals to raise the rankings of an app artificially. While there is the belief that app stores skew results in favor of specific apps and services, such as accusations Apple is favoring its own apps in App Store searches, the rule should put to bed any
claims of foul play
.
Any information Apple provides the public or developers over these matters also has to be provided in "plain and intelligible language" to ensure they are understandable. In the event of a dispute that cannot be resolved via an App Review process, Apple also has to appoint an external moderator.
The new rules follow a month after the EU's antitrust authorities launched a
pair of investigations
into Apple, covering the App Store and Apple Pay. For the App Store, the EU is looking into whether Apple has created a "gatekeeper" role for itself in distributing apps and content.
"We need to ensure that Apple's rules do not distort competition in markets where Apple is competing with other app developers," said EU Executive Vice-President Margrethe Vestager in June. "For example, with its music streaming service Apple Music or with Apple Books."
At the end of June, Apple's App Store chief in Europe Daniel Matray
defended
the company's policies, suggesting the App Store was like a "quality department store." After stressing hefty investment into the App Store as a platform and for vetting apps for quality and reliability, Matray claimed the company's efforts to help developer succeed "are broad deep and ongoing, and they extend to apps - in music, email, or a variety of other categories - that compete with some aspect of our business."