The worst of COVID-19 impacts may be behind many tech companies
Ahead of Apple's July 30 earnings report, a number of technology companies have reported better-than-expected earnings amid broader economic uncertainty due to COVID-19.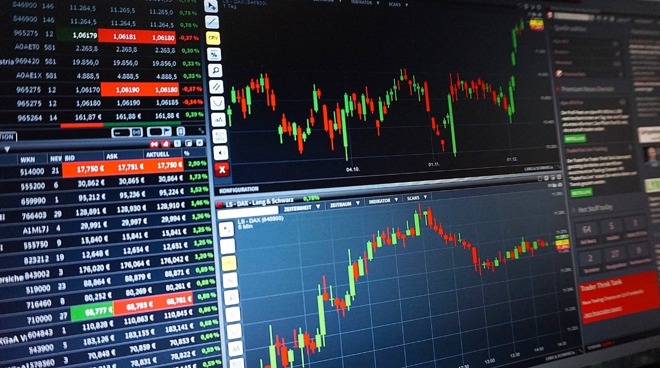 Tech stocks are looking up amid COVID-19, but there's still a cloud of economic uncertainty hanging over the market.
The global
coronavirus
health crisis has had a profound impact on the way that most companies operate. While the pandemic
battered
tech stocks earlier in 2020, but for many companies, the worst of the impacts appear to be behind them.
Tesla on Wednesday, for example, reported
blowout earnings
during the June quarter. That marked another consecutive quarter of growth, even amid the pandemic, leading to a stock price
surge
Thursday morning as analysts raised the carmaker's price target.
Microsoft, which also announced fourth quarter earnings Wednesday, reported results that were also better-than-
expected
, according to
CNBC
. The company's overall revenue grew 13% year-over-year, and was up 15% from the prior quarter.
Shares of Twitter were trading 4% higher Thursday morning, despite the company's revenue falling short of expectations. Per
MarketWatch
, that's because Twitter
reported
major surges in user growth and ad engagements.
LG Display, an Apple supplier, similarly
reported
earnings that fell short of expectations. But the South Korean company still said that the worst of the pandemic's effects were over, and it expects profitability to improve in the second half o 2020 as the "
iPhone 12
" boosts panel demand.
How stocks perform is a poor indicator of the overall economy's general health, however. Despite the generally positive outlook on tech stocks, weekly jobless claims rose to 1.4 million for the week ending in July 18. That's worse than expected, the
Wall Street Journal
notes
.
Apple will report its Q3 2020 earnings results at 2 p.m. Pacific (5 p.m. Eastern) on Thursday, July 30.
The Cupertino tech giant did not guide for the June quarter, but some analysts are already forecasting Apple to
beat
Wall Street expectations.