New 'iPhone 12' rumors, changes in iOS 14 betas, plus our favorite keyboards and mice, on ...
We cover the new "iPhone 12" rumors including a 5.4-inch screen size, Instacart accounts leak, and latest changes in iOS 14 developer beta 3. Plus Alexa control of third-party apps is coming to iOS, and we enthuse about our favorite wireless keyboards and mice.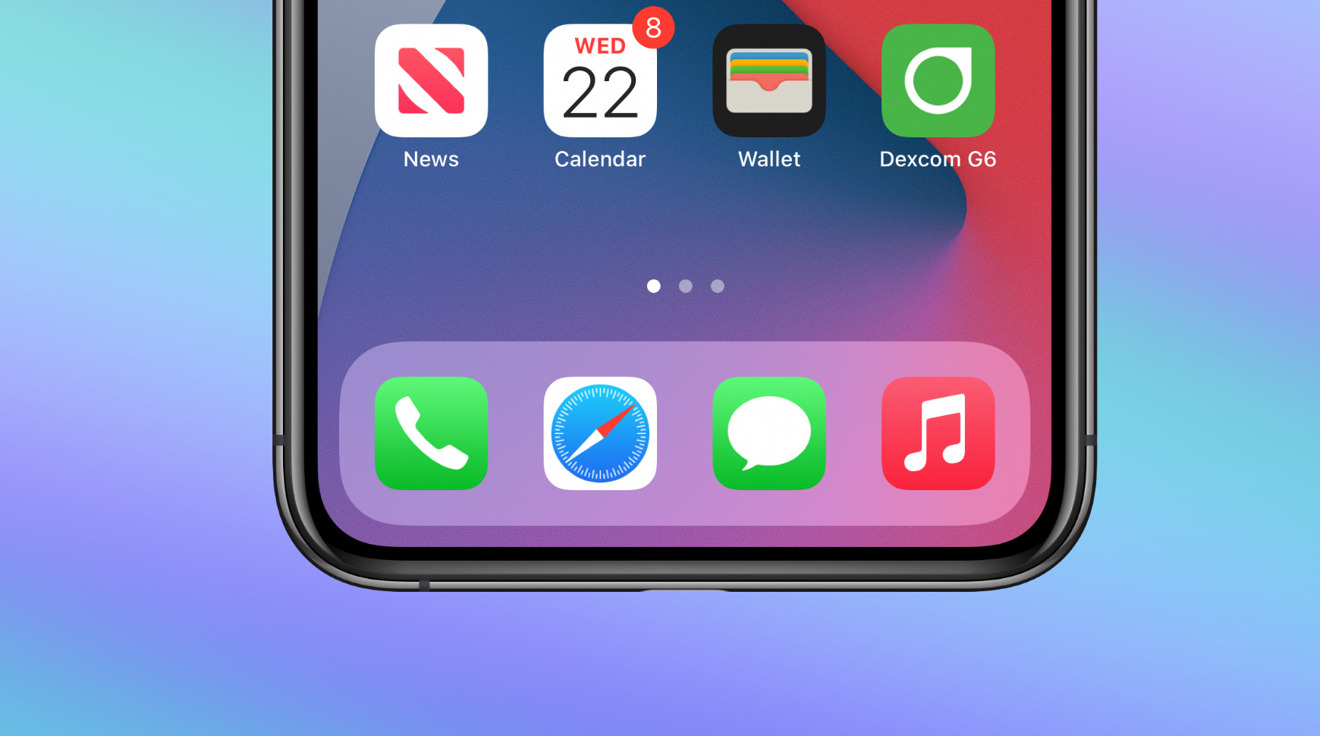 This week,
iOS 14
beta 3 for developers revealed a new
Apple Music
app icon, new music and lock widgets for the home screen, and more. Check out our full view with the new features
on YouTube
.
Leaked photos have revealed what may be a braided lightning cable that could be included with the forthcoming "
iPhone 12
" models this fall. Also, graphics found in the iOS 14 betas show a possible new
5.4-inch display
coming to the iPhone lineup.
Next, Amazon has announced a new Alexa for Apps API that will allow developers to trigger certain functions of their app with an Alexa skill. While Alexa on
iOS
is handicapped as a digital assistant, this new functionality will come to all Alexa enabled devices, including Android phones.
Our hosts discuss their favorite wireless keyboard and mice and give a brief follow-up on the movie "Greyhound" on
Apple TV+
.
Don't forget to also subscribe and listen to our HomeKit Insider podcast covering the latest news, products, apps and everything else HomeKit related! Subscribe in
Apple podcasts
,
Pocket Casts
, or just search for
HomeKit Insider
wherever you get your podcasts.
We'd love to hear your feedback. Tweet at
Stephen Robles
and
Wesley Hilliard
, or
email us here
. Find us in your favorite podcast player by searching for "AppleInsider" and support the show by leaving a 5-Star rating and comment in
Apple Podcasts here
.
Sponsored by: Raycon
Raycon Wireless Earbuds
- Get 15% off a new pair of Raycon earbuds when you use our link here:
Buy Now
Links from the show:
Those interested in sponsoring the show can reach out to us at:
[email protected]