Antitrust hearing with Tim Cook, other tech CEOs officially delayed
The U.S. House Judiciary Committee has officially postponed an antitrust hearing that was set to feature major tech executives like Apple CEO Tim Cook.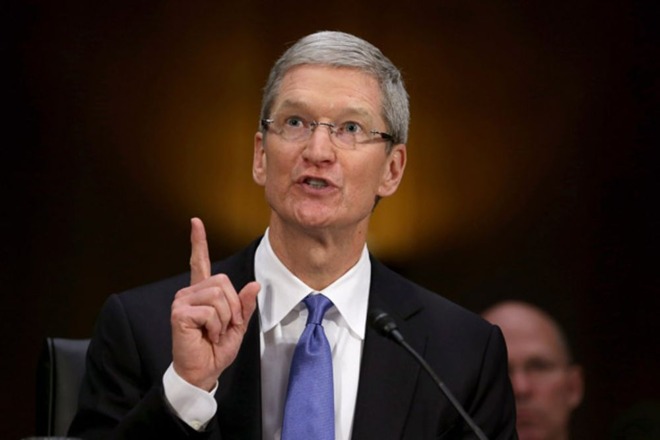 Tim Cook in Congress.
The hearing was originally
slated
for 12 p.m. on Monday, July 27. A new date for the meeting has not yet been announced by the House Judiciary Committee.
The House
reportedly delayed
the meeting due to memorial services for late Rep. John Lewis, which are scheduled to take in Washington, D.C., on the same day, according to
CNBC
.
Cook
, Alphabet and Google CEO Sundar Pichai, Facebook CEO Mark Zuckerberg and Amazon CEO Jeff Bezos were all prepared to testify before the House Antitrust Subcommittee on Monday.
The meeting is meant to cap off a months-long bipartisan investigation of the four major technology companies. It sought to determine whether those companies were leveraging their power to stifle competition in the market.
Apple is under scrutiny for its
App Store business
, "
Sherlocking
" of third-party apps and management of
parental control apps
, among other issues.
Following the testimonies of the tech executives, lawmakers are expected to release a report of the probe's findings, as well as proposals for new antitrust regulations. Although the report was originally planned for April, the COVID-19 pandemic has pushed back that timeline to sometime in the fall.