Discussing Apple's App Store with Rogue Amoeba's Paul Kafasis on the AppleInsider podcast
Following months of drama about Apple's App Store policies and procedures, your AppleInsider Podcast hosts talked to Mac developer and founder of Rogue Amoeba software, Paul Kafasis, to get the developer's point of view.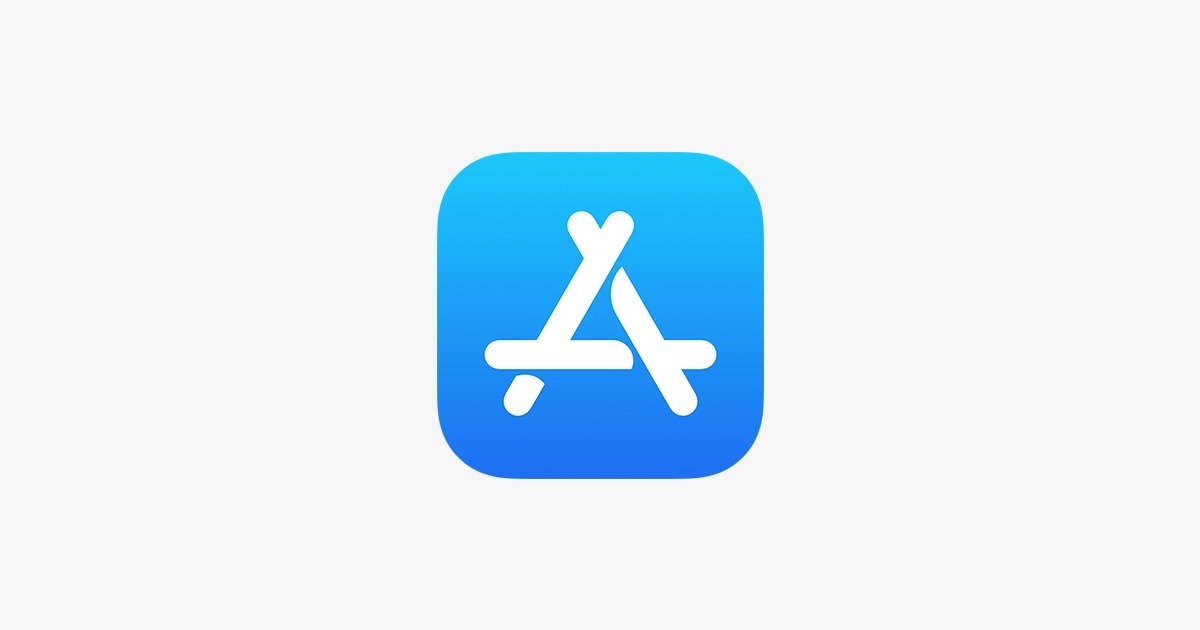 After the House antitrust hearing, developers have spoken out against statements made by Apple CEO
Tim Cook
. On this special episode on the AppleInsider podcast, longtime Mac developer and founder of software company Rogue Amoeba, Paul Kafasis joins us for a special interview.
With over 20 years of experience in software development, Paul comments on several claims made by Tim Cook during the hearing, Apple's 30% revenue cut from
App Store
purchases, and on the opening of
iOS
and
iPadOS
to side-loading apps.
Our thanks to Paul for coming on the show. Be sure to check out the incredible audio apps from Rogue Amoeba, including
Audio Hijack
,
Loopback
, and others on
macaudio.com
If you have questions or comments, tweet at
Stephen Robles
or
email us here
. Find us in your favorite podcast player by searching for "AppleInsider" and support the show by leaving a 5-Star rating and comment in
Apple Podcasts here
.
Links from the show
Those interested in sponsoring the show can reach out to us at:
[email protected]