Fourth macOS Big Sur beta adds support for 4K YouTube playback in Safari
In the latest
macOS Big Sur
beta, Apple has officially added support for viewing 4K YouTube videos in Safari.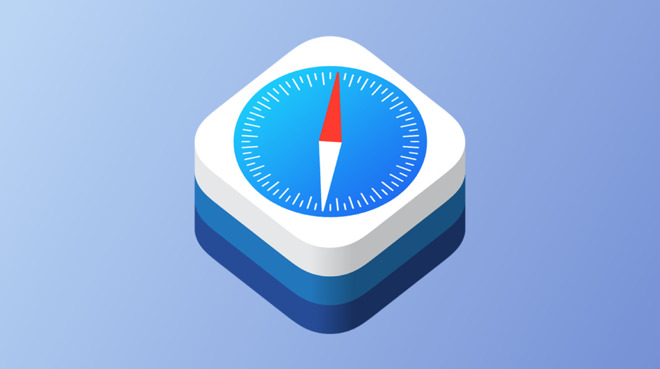 Credit: Apple
Previously, users who wanted to view 4K content on a Mac needed to use a third-party browser like Google Chrome. That's because of Apple's
refusal
to support the Google VP9 video codec.
On Tuesday, Apple introduced support for the VP9 codec in the Mac version of
Safari
in the fourth beta version of macOS Big Sur. According to Apple's
release notes
simply state that the fourth beta adds "support for 4K HDR playback of YouTube Videos."
Alongside macOS, Apple's other 2020
software updates
also add support for the codec and 4K YouTube video playback. That means users will be able to natively stream 4K YouTube clips in Safari on
iOS 14
,
tvOS 14
, and macOS Big Sur.
While 4K videos can be seen in their full resolution on Macs and Apple TV devices with the appropriate displays, the resolution of even the latest
iPhones and iPads
top out below 4K quality.
Safari is getting other new additions in macOS Big Sur and Apple's other software updates, including native support for HDR videos and WebP images.
The lack of VP9 support has been a sticking point for users since Google introduced the codec, particularly since the Mountain View company has refused to encode clips in other Apple-friendly codecs. Since the introduction of VP9, users have been stuck with viewing YouTube in 1080p or 720p.
Of course, Apple's 2020 slate of software updates are still in their beta testing phase, so it's unclear if support for VP9 will remain when they release to the public in the fall.