Twitter in long-shot talks to potentially buy TikTok
TikTok has apparently been in other talks to help it avoid the incoming presidential ban, with a report claiming the short-form video app spoke to Twitter about some form of "combination" ahead of Microsoft's acquisition talks.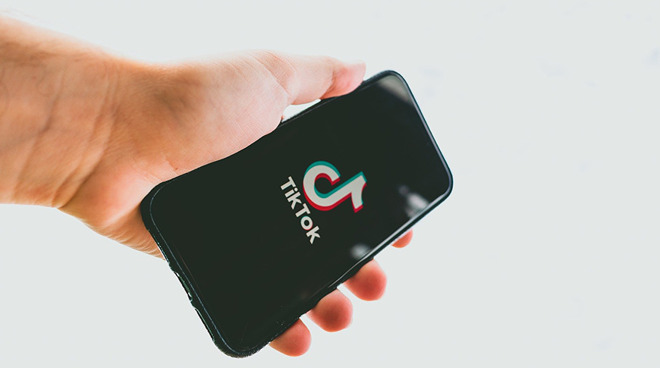 TikTok is scrambling to avoid being impacted by an
executive order
from President Donald Trump that would cease parent company ByteDance's ability to make transactions in the United States on September 20, effectively killing off its US operation entirely. As part of this effort, discussions were supposedly made with Twitter to garner some assistance.
According
to the
Wall Street Journal
, Twitter was in preliminary talks about a "potential combination" with TikTok. While the value of a potential deal is unknown, nor what kind of combination was up for discussion, it is likely that the talks involved some form of acquisition attempt.
Twitter is, to report sources, a "long-shot bidder" for TikTok in the face of a
rival bid
from Microsoft, with the Windows company not only further along in negotiations, but also more capable of actually paying for it. An acquisition attempt by Twitter would require outside assistance in order to match Microsoft's estimated offer value, one which exceeds Twitter's $29 billion market capitalization.
The small size of Twitter would be somewhat beneficial, say the sources, as its smaller size means it won't necessarily face the same level of antitrust scrutiny as Microsoft or other major companies.
Microsoft's offer, thought to be worth anywhere between $10 billion and $30 billion, could result in acquisition talks finishing within the next three weeks. After a deal completes, Microsoft would then have one year to transfer TikTok's 15 million lines of code to the United States.
Meanwhile, TikTok is said to be preparing a lawsuit against the Trump Administration over the executive order that will be filed
on Tuesday
, claiming it was unconstitutional.
One report on August 4
claimed
Apple had "expressed interest" in buying TikTok's US operations, but it was explicitly denied by the iPhone maker.