Facebook expects profits to be hit by iOS 14 ad tracking restrictions
Facebook representatives have reportedly reached out to key advertisers about how Apple's forthcoming ad tracking limitation in
iOS 14
will affect them all.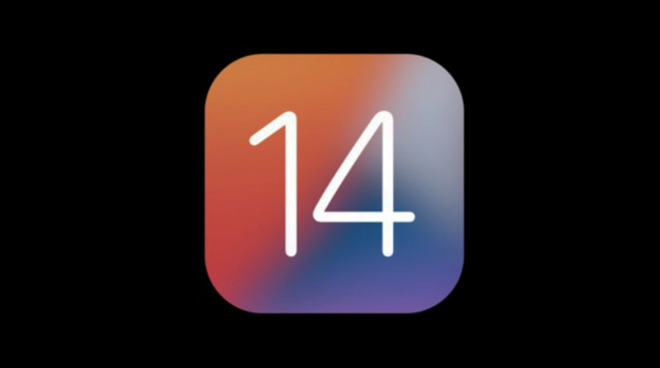 Apple's forthcoming iOS 14 will require users to agree to ad tracking
Announced as a
privacy feature
, Apple's forthcoming iOS 14 will require users to choose whether or not to
allow ad tracking
. Facebook reportedly expects a significant number of users to refuse it, and has been trying to work with advertisers concerned at potential loss of revenue.
Ad tracking is the feature that lets an advertiser know that someone buying a product from a certain place online, was driven there by an ad in, for instance, a game. To facilitate it, Apple has a random device identifier tag called an IDFA (Identifier for Advertisers) which lets companies track the effectiveness of ads without gaining a user's personal data.
According to
The Information
, Facebook staff
have been meeting
with mobile game firms, one of its key sources of advertising revenue. These discussions are apparently primarily about hearing the firms' concerns rather than finding some specific way to mitigate the potential loss.
Reportedly, some of the firms are expecting to benefit from the change, however. That's because while Apple will require apps to request permission to track them, it will allow the developers an explanatory screen.
"Advertisers and app developers who offer clear and compelling value to users for sharing their IDFA may end up with far superior opt-in rates," Matt Littin, CEO of gaming rewards company
Lootcakes
told
The Information
.
Facebook declined to talk to the publication about the meetings, but a spokesperson referred to previous comments. Facebook's Chief Financial Officer Dave Wehner said in July that iOS 14 is "going to make it harder for app developers and others to grow using ads on Facebook and elsewhere."
Apple uses IDFA for its own advertising purposes. And the changes coming to iOS 14 have also
angered advertisers in Europe
.
Apple is expected to release iOS 14 in September or October. Based on previous years, it's likely that the majority of active iOS users will
quickly update
.