Apple must face sex bias lawsuit from janitorial service, California judge rules
Apple must contend with a lawsuit that accuses it of canceling a janitorial services contract because the owner is a woman, a judge ruled Wednesday.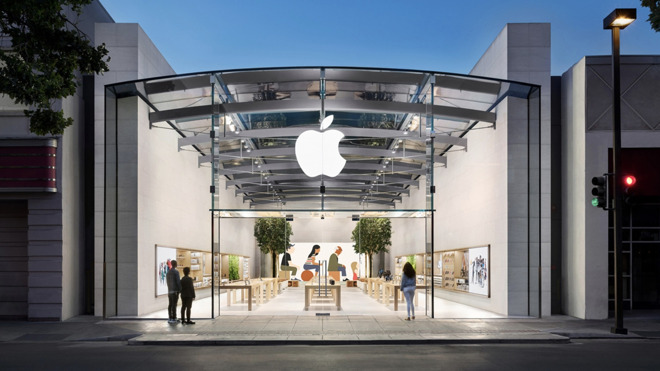 Credit: Apple
The original complaint, Industrial Janitorial Service v. Apple Inc, was lodged in a California state court in 2019 and accused the Cupertino-based company of sex bias in its decision to terminate its contract with the plaintiff.
In a tentative ruling Wednesday, California state court Judge Cynthia Lie ruled that the conduct alleged in the complaint was sufficient enough to allow the case to go to trial,
Bloomberg
reported
.
According to the lawsuit, Apple paid $215,000 a month to have Industrial Janitorial Service clean about 40 Apple Store locations. In 2017, it cut that number to five stores and terminated its contract with the janitorial service.
The dispute began in mid-213, when Apple managers discovered the service was selling its unpaid invoices to a third-party broker. The lawsuit says that Apple was typically three to four months late in paying invoices.
When Apple staffers asked the owner of the service company, Darla Drendel, to come to Cupertino, she described their conduct as "rude and dismissive."
In later communications between Apple and Drendel's husband, an Apple manager allegedly referred to Drendel as "a typical woman in business" who "thinks she is assertive, but she's just pushy."
In 2017, Drendel notified Apple that it paid $1.5 million in unpaid invoices. Apple then terminated the contract, the complaint said.
Although Judge Lie ruled that the janitorial service has sufficient facts to support claims of discriminatory business practices, she rejected other claims alleged in the complaint -- such as one that accused Apple of unlawfully breaching its contract.