Apple TV+ film 'On the Rocks' to premiere at New York Film Festival
Upcoming
Apple TV+
film, "On the Rocks," starring Rashida Jones, Bill Murray, and Marlon Wayans will premiere at the New York Film Festival as part of the festival's new spotlight section.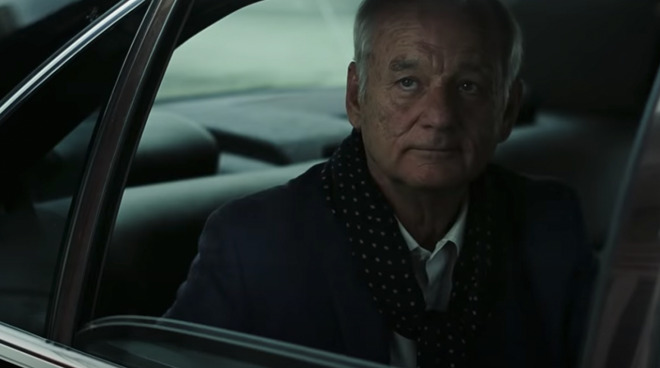 The spotlight section for the 58th New York Film Festival starts on September 17 and closes on October 11, and will showcase sneak previews, gala events, screenings with live elements, and more.
The Film Festival's spotlight section is new this year and has been programmed by festival director Eugene Hernandez and Dennis Lim,
according to
Variety.
"
On the Rocks
" follows a young New York mother and writer who faces sudden doubts about her marriage. She teams up with her larger-than-life playboy father to tail her husband in a bittersweet comedy about relationships.
The film stars Rashida Jones, Bill Murray, and Marlon Wayans.
The film is a collaboration between Apple and film studio A24 and was written, directed, and produced by Sofia Coppola. Yournee Henley also produces, with co-producer Caroline Jaczko. Fred Roos, Mitch Glazer, and Roman Coppola serve as executive producers.
Apple has also partnered with A24 on "Boys State,"
a documentary
that follows high school juniors as they head to the Texas Boys State leadership program, uncovering the political motivations behind the next generation of American voters.
The
A24 deal was revealed in 2018,
and constitutes a multi-year, non-exclusive partnership. The studio is relatively young but has already accrued several award-winning movies such as "Moonlight," "The Witch," and "The Florida Project.