Cowen revises AAPL price target to $133 after four-for-one split
Investment bank Cowen has revised its AAPL price target to reflect continued Apple business strengths, and to incorporate the recent Apple four-for-one stock split.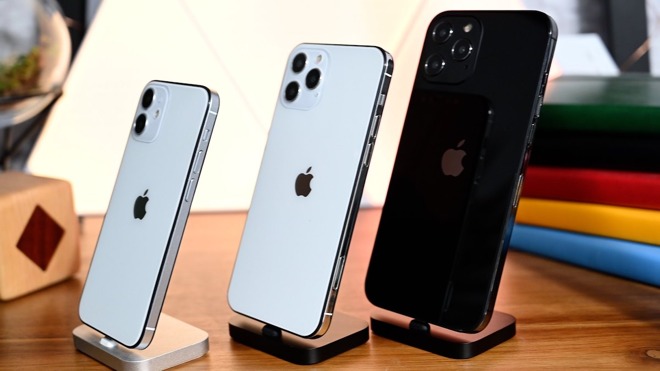 Credit: Andrew O'Hara, AppleInsider
In a brief note to investors seen by
AppleInsider
, Cowen analyst Krish Sankar has updated the 12-month AAPL price target while maintaining Apple's outperform rating.
Sankar hasn't adjusted its investment thesis, still claiming that Services will continue to grow and that the upcoming "
iPhone 12
" update could spur a wide upgrade opportunity for Apple. Upcoming catalysts, the analyst says, could include a normalization of U.S. and China trade relations and the launch of 5G iPhones in 2020.
The Apple four-for-one stock split, which
completed
on Aug. 31, gave each Apple shareholder four times the number of shares, with each share worth a quarter of their previous value. Apple said that the split would make the stock "more accessible" to a wider range of investors.
Based on the split, Cowen has updated its model to reflect both the split pricing and the updated share count. The bank's 12-month price target is now set at $133. Its previous PT was $530, an
industry-high
at the time.
That's based on a 25x earnings multiple to Apple's core business, including
iPhone
and hardware, and a slightly lower 41x multiple on the recurring Services segment.
Shares of AAPL are trading at $131.79 on Tuesday morning, up 2.05% in intra-day trading.