Authorities identify another teenager behind massive Twitter hack
Federal authorities have homed in on a 16-year-old from Massachusetts who allegedly played a significant role in the July Twitter hack.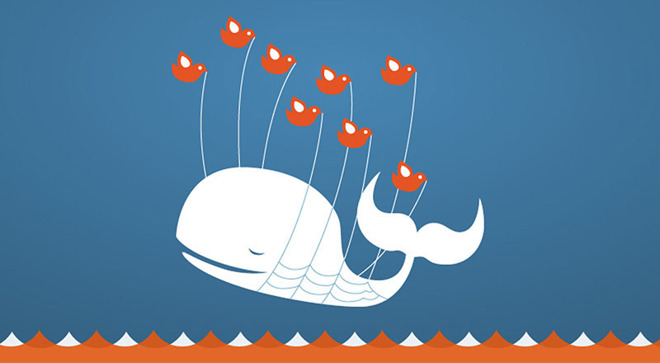 Authorities identify another teenager who played a significant role in Twitter hack
Back in July, authorities
arrested
17-year-old Graham Clark of Tampa, Florida on accusations of being the mastermind behind the
social media attack
.
Now, federal agents have identified another teenager who may have played an even more significant role in the Twitter hack,
The New York Times
reports
.
The youth, who has not been named, appears to have been involved in planning the Twitter attack with Clark in May. According to
The Times
, the Massachusetts teenager may also have breached much more sensitive backend systems of the social media platform using vishing, or voice phishing, techniques.
On July 15, the two teenagers -- along with several other accomplices -- allegedly used stolen Twitter employee credentials to launch a massive Bitcoin scam that leveraged the official accounts for Joe Biden, Apple, Elon Musk, Kanye West, and others.
Twitter later
clarified
that passwords for those accounts were not accessed. Instead, the attackers used internal employee systems to post the Bitcoin schemes to the high-profile accounts.
Later, however, Twitter said that the attackers
accessed
the direct message inboxes of at least 36 accounts in the breach. According to Bitcoin ledger records, people responding to the scam sent the attackers around 12 Bitcoin, worth about $140,000.