One-time app subscription offer codes are coming to iOS 14, iPadOS 14
Later in 2020,
App Store
developers will be able to create and give away subscription offer codes to "acquire, retain, and win back subscribers" for their apps.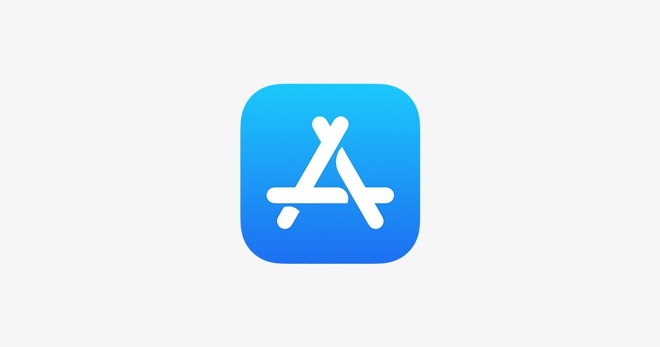 Credit: Apple
Apple
announced
the upcoming
iOS 14
and
iPadOS 14
feature in a developer update on Wednesday.
When they launch, one-time subscription codes will provide either free or discounted prices for auto-renewing subscriptions. Whether offered digitally or physically, the codes can be redeemed by users through a URL or within a developer's app with the proper API. They can also be distributed offline.
Unlike introductory or promotional offers, the codes are aimed at new, existing, or previous subscribers.
Apple notes in a
developer document
that users can have 10 active offers per subscription. Developers will be restricted to 150,000 codes per app, per quarter.