Broadcom earnings point to October 'iPhone 12' launch
Apple's 5G supplier Broadcom has suggested to investors that reports of the "iPhone 12" moving to October are correct, as it cites expectation of higher revenues in its next quarter.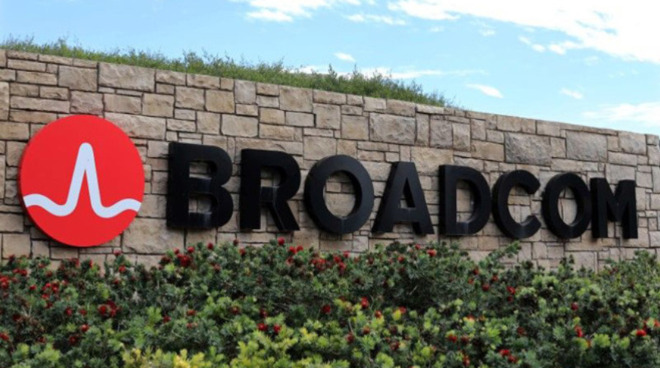 In line with
previous reports
both from Apple
and itself
, 5G chip manufacturer Broadcom has told investors and shareholders that its earnings have been affected through delays by "our large North American mobile phone customer." This is Broadcom's usual way of alluding to Apple and presumably refers to the "iPhone 12."
According to
Reuters
, Broadcom has revealed that its annual ramp-up of processor shipments will be later than usual this year. It came as the company gave results showing that its revenues are down for the current quarter, as it had
previously predicted
. The company earned $5.82 billion in the quarter, which was slightly above analysts' expectation of around $5.76 billion.
Broadcom announced that it was forecasting revenues for the fourth quarter as also being above estimates. It expects to earn $6.4 billion instead of the estimated $6.18 billion.
While it bases that revenue forecast on the delayed launch of Apple's "iPhone 12," Broadcom has also been profiting from extra demand created by increased home working and associated improvements to infrastructure caused by
coronavirus
.