Apple stock could hit $200 on unmatchable digital transformation to Services
Loup Ventures' Gene Munster has made a case for Apple stock shares hitting $200 in the next two to four years because the company is a "cornerstone of a new digital transformation."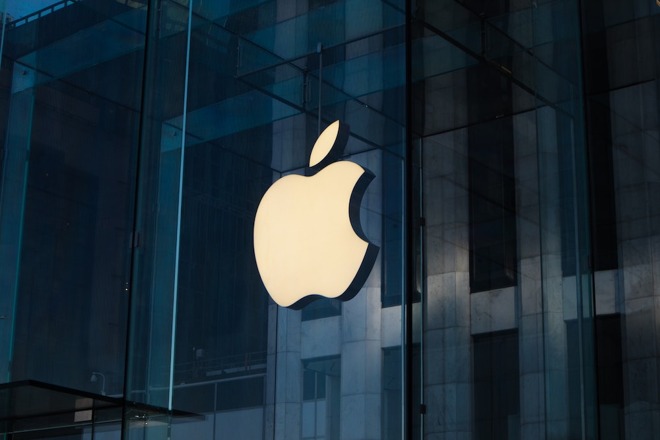 Credit: Apple
In a note published on Wednesday, Loup Ventures analyst Gene Munster forecast that there is 50% upside to AAPL shares over the next two to four years. That's despite the fact that the move in AAPL's share price thus far -- more than 85% -- may "appear unsustainable."
According to Munster, the
coronavirus
pandemic has realized five years of tech adoption in just five months. The global health crisis has helped to usher in "a new digital transformation marked by accelerating adoption of various technologies."
"Apple is the cornerstone of this transformation. The company has paved a unique growth path with a combination of hardware, software, and services that its competitors cannot match. At the most basic level, our reliance on the company will continue to grow in the years to come," the analyst
wrote
.
Munster admits that a case for Apple's market capitalization exceeded $3.5 trillion in the next two to four years may seem even more "out of touch with reality."
While he called the magnitude of that number "mind-numbing" with no historical precedent, he also added that there's no precedent for the scale of tech adoption that's currently underway or for the reach and popularity of Apple's products. Although a COVID-19 vaccine or more effective treatments may slow this digital transformation, Munster contends that it's already underway.
Munster applied a 35x multiple on Loup Ventures' Apple earnings-per-share estimate of $5.50, reaching a share price of $200. That estimate is about 17% above Street estimates.
Although Apple hasn't traded at a 35x forward multiple since the iPod, and Munster said that revenue growth will likely stick closer to 10%, he justifies the high estimate.
"The underlying reliance the world will have on Apple products justifies, in our view, a multiple well above revenue and earnings growth rates," Munster wrote.
The analyst likens Apple's position to cornerstone companies like Coca Cola or Clorox, which see normalized growth rates in the single digits but can trade at double-digit multiples on next year's earnings.
Apple's hardware, software, and services are part of the foundation of the new and accelerating digital transformation, Munster said, adding that the company's best days are still ahead of it. Apple has an opportunity to capitalize on a multi-year 5G upgrade cycle with the
"iPhone 12"
, healthcare-enabled wearables with the
Apple Watch
, augmented reality technology with
Apple Glass
, and artificial intelligence across its software.
"This may sound like buzzword bingo, but we believe it is a realistic assessment that Apple's best days are still ahead," the analyst concluded.
Loup Ventures last forecast that Apple had a "
clear path
" to a $3 trillion market cap on the basis of 5G and health technology. In May, Munster also said that Apple could "
own the future
" of personal computing with its augmented reality technology.