Apple again loses $2 trillion market valuation
Apple has again lost its $2 trillion market capitalization, with AAPL share prices closing at $112.82 at end of trading on Tuesday.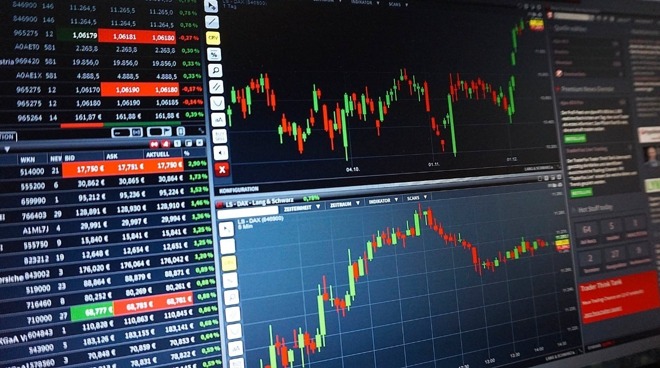 Apple again loses $2 trillion market valuation.
The sub-$2 trillion valuation comes just a few days after Apple recovered from a similar plunge on Sept. 3. During a widespread tech industry sell-off, Apple bled nearly $180 billion in market capitalization -- the worst one-day loss for any company ever.
AAPL's closing price of $112.82 results in a market valuation of $1.96 trillion. That's reached by multiplying the share price by the number of outstanding shares.
Apple's stock was down 6.73% on the day after the closing bell Tuesday.
The Cupertino tech giant in August became the first publicly traded U.S. company to hit a
$2 trillion valuation
. Since that day, Aug. 19, Apple's share prices have dropped 2.5%.
Apple's current share price has been readjusted due to the recently completed
four-for-one stock split
on Aug. 31. The split gave each shareholder three additional shares for every one held, each at 25% of their original value.