French finance minister takes aim at foreign tech giants, including Apple
France's finance minister took aim at the dominance of foreign tech giants in the European Union on Tuesday, and specifically named Apple as an example.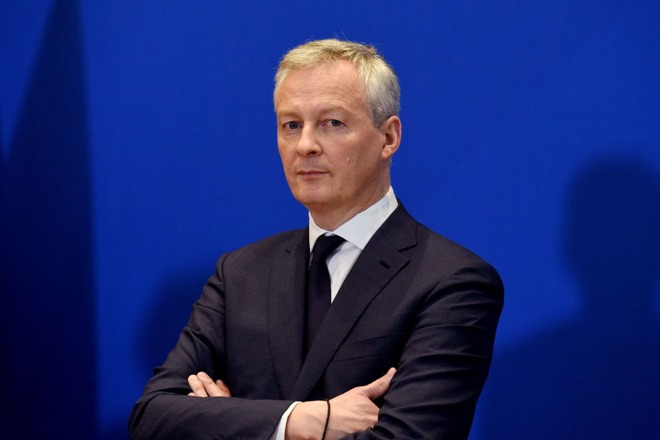 Credit: AFP
The comments come several months after the European Commission
launched
an antitrust investigation into Apple platforms such as the
App Store
and
Apple Pay
.
During a digital competitiveness event on Tuesday, French Minster of the Economy and Finance Bruno Le Maire criticized the concentration of specific markets in the EU where "a small number of very large international platforms are reaping most of the profits."
Le Maire specifically called out Apple's operations in Europe as an example of foreign businesses that are bad for competitiveness in the region,
Euractiv
reported
.
"Apple's market capitalization is now larger than the capitalization of all the CAC 40," Le Maire said, referring to France's stock market index. "It is a competition issue when these companies develop strategies to lock in their users in their services and ecosystems."
The French finance minister also called for the creation of more "European champions" in the technology industry and other sectors.
Apple first came under antitrust scrutiny after musing streaming platform Spotify filed
formal complaints
about the App Store in the EU. In addition to the probes in Europe, Apple is also facing scrutiny in the
U.S.
,
Russia
, and elsewhere.