Apple announces health studies, partnerships focused on Apple Watch
Apple has announced a number of new research partnerships and health initiatives that use Apple Watch to investigate everything from heart health to coronavirus.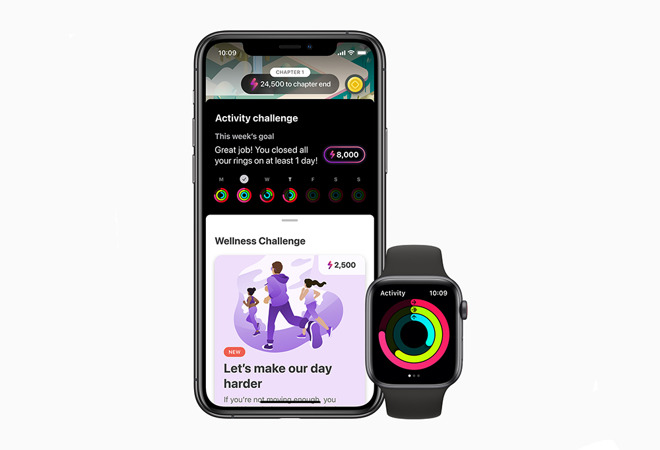 Credit: Apple
The company's
health ambitions
have long centered on its flagship wearable. And at its "
Time Flies
" event on Tuesday, Apple announced the latest
Apple Watch Series 6
with a new blood oxygen sensor.
Alongside the new Apple Watch are several announced health partnerships, including one with the government of Singapore, dubbed
LumiHealth
. That program focuses on using technology -- and specifically the Apple Watch -- to foster healthier habits and encourage overall wellness among Singapore citizens.
In its Apple Watch Series 6 announcement, the company also detailed several other health partnerships centered on the wearable.
For example, Apple will collaborate with the University of California, Irvine and Anthem to research how blood oxygen levels can be used alongside other health metrics to manage and control asthma. Another initiative, with the Ted Rogers Centre for Heart Research and the Peter Munk Cardiac Centre at the University Health Network, seeks to better understand how blood oxygen measurements can be used to manage heart failure.
The company is also working with investigators at the Seattle Flu Study at the Brotman Baty Institute for Precision Medicine and researchers at the University of Washington School of Medicine. For this health initiative, the partners are examining how the Apple Watch's health sensors could be used to detect early signs of diseases like the flu or
coronavirus
.