India hasn't made any moves to make itself an Apple 'export hub'
Despite ramping up benefits for local manufacturers, the Indian government has made no proposal to position the country as an export hub for Apple devices like the
iPhone
.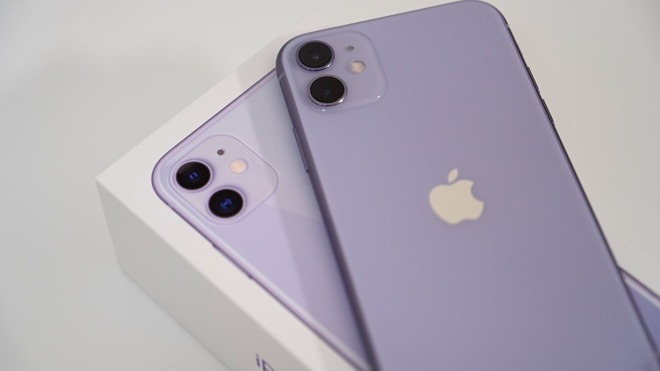 Credit: Andrew O'Hara, AppleInsider
Apple already
manufactures
a portfolio of products in India,
including
the
iPhone 11
. Although there have been reports of Apple expanding its
production footprint
in India to reduce reliance on China, it has struggled to
establish
a supply chain in the country.
On Wednesday, Indian Commerce and Industry Minister Piyush Goyal told Parliament that there has been no meetings or proposals with Apple regarding investments have been made,
The Economic Times
reported
.
The commerce minister made that comment in response to a question about what has been to help establish India as an "export hub" of Apple goods. Currently, China is Apple's primary export hub in Asia.
Goyal said at another point that India has received foreign investments worth $358.30 billion in the last six years, but added that "no data regarding total investment under Make in India is maintained centrally."
The minister's comments closely follow news that Apple-backed supply companies Foxconn, Wistron, and Pegatron were expected to benefit from a $6.6 billion
economic initiative
aimed at encouraging smartphone production in the country.
Better-established supply capabilities in India could help Apple diversify its manufacturing footprint and weather future
trade disputes
with China.
There are reports that Apple plans to locally produce both the
iPhone SE and the unreleased "iPhone 12" models in India, with the latter devices
expected
by the middle of 2021.