Microsoft teases Office for Mac update coming, without subscription
Alongside the version included in the Office 365 subscription package, Microsoft says it will release another Office for Mac update in 2021, which will be a single purchase.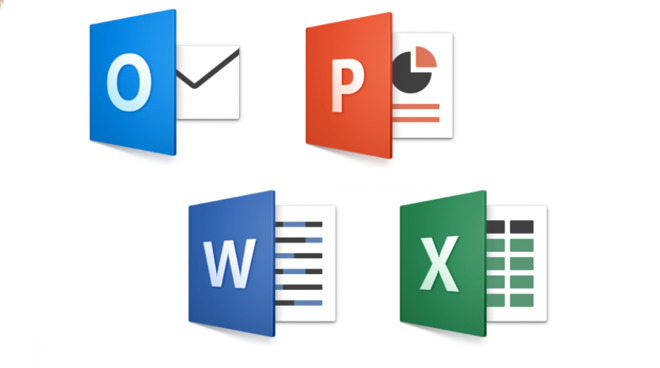 The main apps in Office 2016 for Mac
Ahead of its refreshed Outlook for Mac
coming in October
, Microsoft has announced that it will release a new edition of the full Office for Mac with what it calls a "perpetual licence" instead of subscription. Coming some time in the second half of next year, what may be called "Office 2021" is to be sold as a one-off purchase.
"Microsoft Office will also see a new perpetual release for both Windows and Mac, in the second half of 2021," said Microsoft in a blog post. No further details were provided, and the blog post was chiefly about updates to Exchange Server, which "are only available with the purchase of a subscription license."
Office for Mac was originally a single, one-off purchase from when it first came out in 1998. From 2013 onwards, however, Microsoft has been increasingly promoting its continuous subscription version, Office 365, for both Mac and Windows.
More recently referred to as Microsoft 365, the subscription comes in business, personal and family versions. The business version costs from $5 per month per user, and the personal edition is $6.99 per month.
Microsoft recently announced that it was
officially ending support
for Office 2016 for Mac on October 13, 2020.